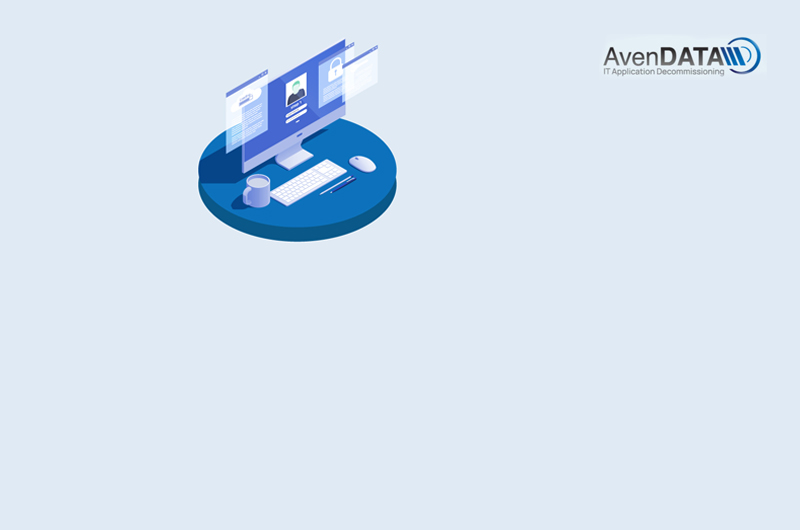 A complete guide to Application Retirement
March 31, 2022
Information technology (IT) applications are now being retired and replaced by newer ones that are more efficient, user-friendly, and cost effective. This is a good...
5 min read
Read More
Get the latest posts in your email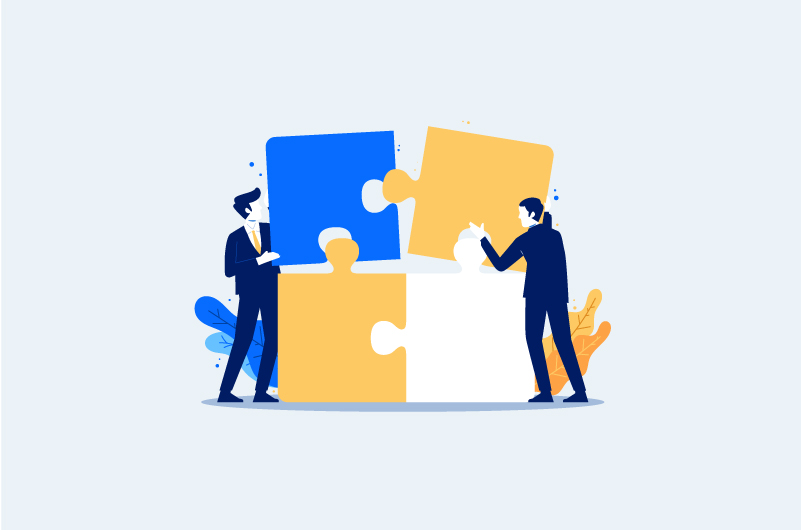 A carveout is a subsidiary of a larger company, which is legally and operationally independent from the parent company. A carveout is a business unit...
4 min read
Read More