The importance of legacy systems is steadily increasing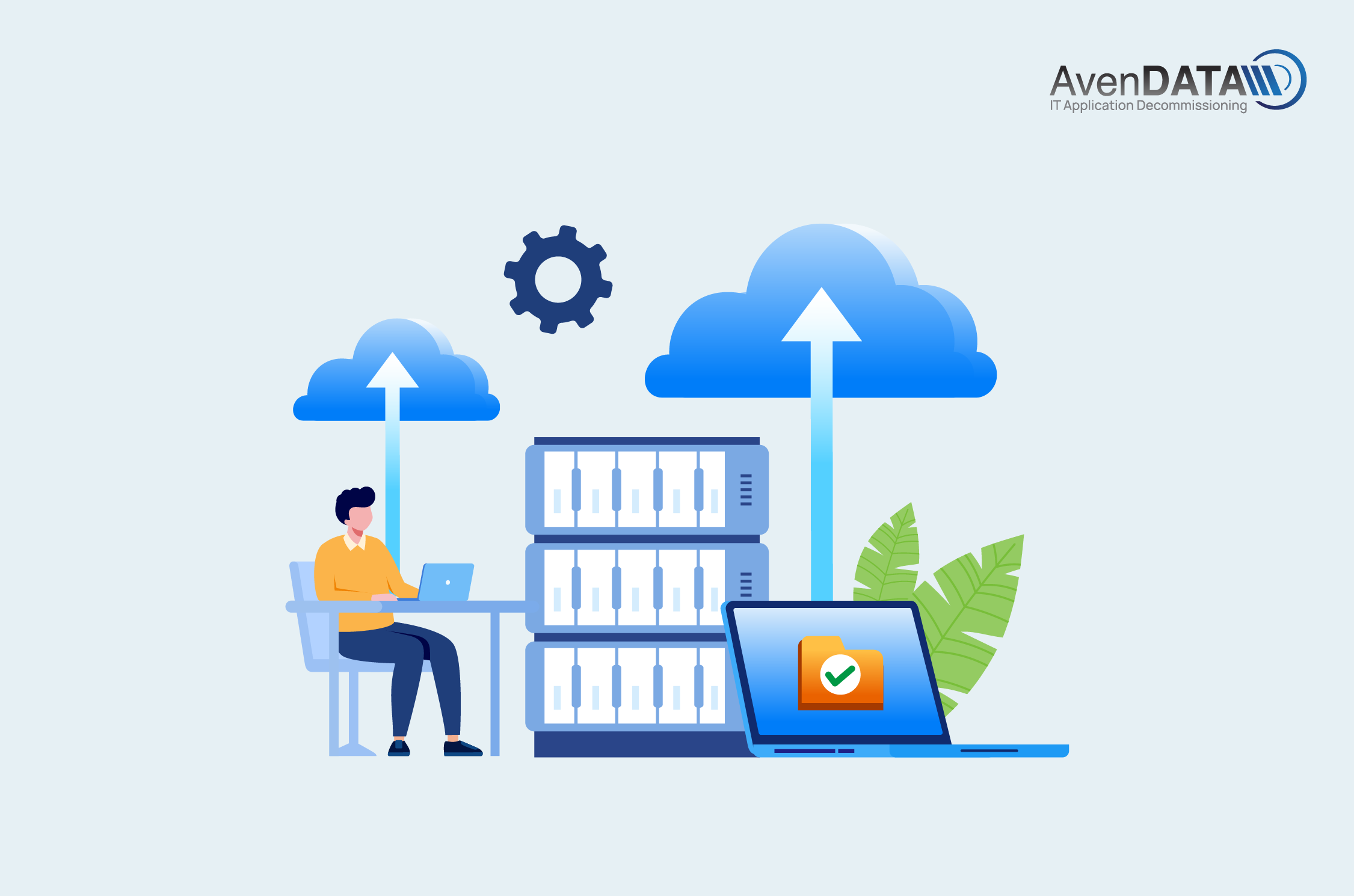 Legacy systems
are becoming increasingly important. For over 15 years, AvenDATA has specialized in archiving legacy systems and supporting their seamless migration. During this time, we have noticed changes in how legacy systems are being handled, providing insights into how the use of legacy systems has evolved over the years.
In the past, it was common for companies to use their old systems intensively for only about two years after migration. However, this practice has changed dramatically in recent years. The vast amount of historical data they contain has led companies to utilize these legacy systems in the archive for longer periods than ever before.
Our experience shows that even after five years, access is still made to more than 40 percent of all archived systems at least once a month. Our long-standing expertise as a specialized archiving company has demonstrated that more and more of our customers are incorporating archiving into their project planning from the outset. Just a few years ago,
archiving legacy systems
was often considered an afterthought. However, this perception has changed significantly, and we are seeing an increasing number of inquiries from around the world on this topic.
Therefore, we recommend that all companies develop strategies that provide a significantly longer-term ability to research detailed data in archive systems and become aware of the growing importance of legacy systems.