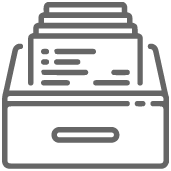 Archiving Projects
We have successfully completed more than 650 archiving projects.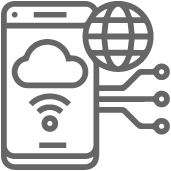 Applications
We have varied experience with more than 250 applications from different vendors.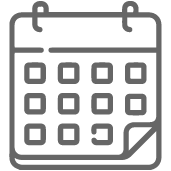 Extensive Experience
We have more than 19 years of international experience as an Archive provider.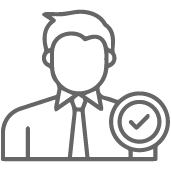 Professionals
We have a team of 225+ experts with proficiency in Archiving solutions for our global clients.
Each employee matters at AvenDATA.  Meet the expert team equipped with an immense talent and boundless
passion, for us to march forward and provide the best world-class technology to our customers.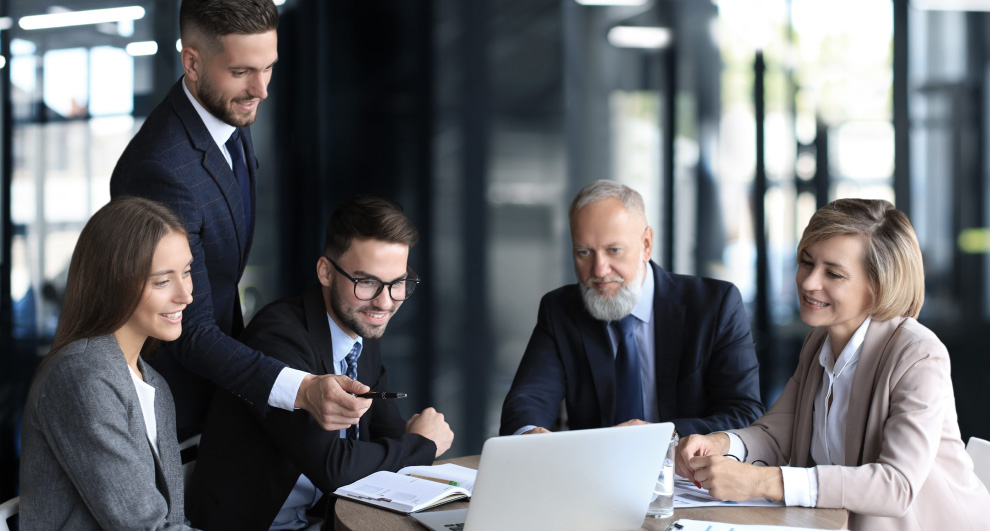 Our leadership team consists of leaders with a clear vision, true inspiration, and an exemplary quality of strategic and critical thinking. The team possesses a convincingly international exposure in the areas of software development, quality assurance, project management, software architecture, and database domain.
We have a dedicated support team of skilled professionals who not only interact well but also provide the best of assistance and customer service. Our support team listens carefully to the customers queries and diligently provides the technical and/or user support, including training.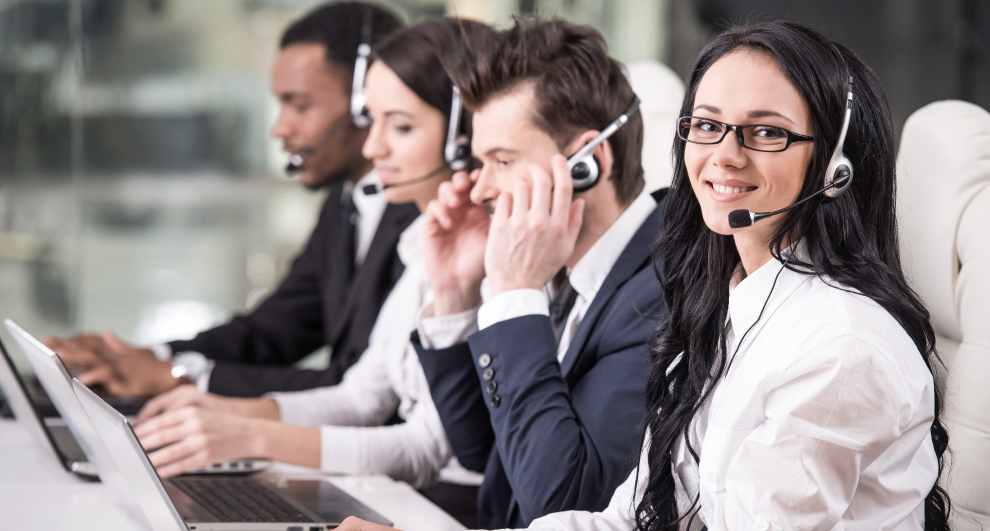 We at AvenDATA look for enthusiastic, eager to learn, and immensely passionate individuals. If you have the above qualities
along with the zest to acknowledge the latest data and technology, you can create a lasting and a great future with us.
AVENDATA SPANS OVER THE GLOBE
The AvenDATA Group operates worldwide with headquarters in Berlin
and additional offices in Budapest, Mumbai and New York.
We host our customers' data in a certified data center due to the high worldwide demand from our customers. These
customer demands may arise from extremely sensitive sectors such as pharmaceutical industry, banking, insurance,
and automotive industry to name a few. ISO 27001 certification ensures that all the security requirements for
hosting are carefully analyzed and fulfilled. The IT security measures are also reviewed meticulously along with the
processes being regularly recertified.
Certified data center
as a cloud solution

You need our archiving experts
Our sales team is available for personal or web-oriented presentations.