Let us successfully archive your legacy
systems and realize your carve-outs!
Whether ERP, sales systems, CRM systems or core banking systems – we can offer you a customized archiving solution that meets all legal requirements and simplifies your IT infrastructure. Our competence is based on many years of experience in hundreds of successful archiving and carve-out projects worldwide.

With our specialized focus on system archiving, decommissioning and carve-outs, we are setting new standards in terms of speed, cost efficiency, functionality and reliability, Discover the AvenDATA difference and exceed your expectations!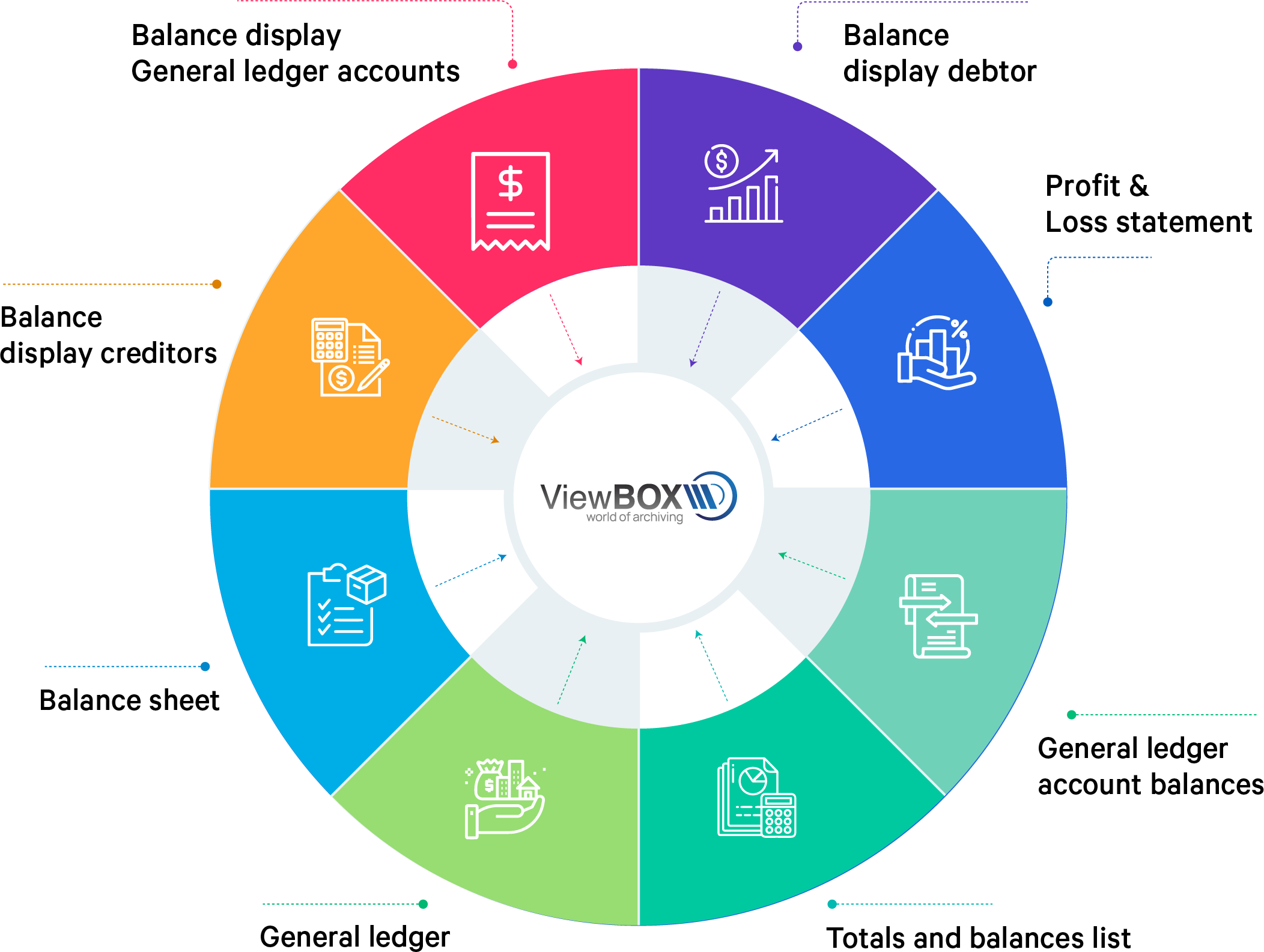 Discover the AvenDATA difference: ​
It's not just about storing data in the long term, but preserving it in a context that makes it useful for life. Our unique expertise lies in preserving the underlying business logic/reports (balance sheets, accounting vouchers,…) so that your data is not only secured, but also remains understandable for future analysis and decision-making. This is archiving on the next or decisive level.
In this web meeting we would like to show you how we and our customers approach the task of decommissioning your legacy systems. We offer an insight into the practice and tell you about our experiences in more than 15 years of archiving legacy systems. Below we have summarized the contents of this meeting in the form of an agenda for you. The meeting will take place remotely and you will receive the access data from us in advance. Speaker - Tanja König
The meeting will be conducted by Tanja König, Head of Sales and authorized signatory at AvenDATA. With over 13 years of practical experience, she can report on her experiences in the corporate environment.
AvenDATA works 100% remotely and globally
– efficient, flexible, everywhere! 
With our 100% remote strategy we are currently active in the USA, UK, Germany, Switzerland, Sweden and many other countries to implement customized archiving solutions. Your geographic location is not a barrier for us, but an opportunity to demonstrate our global expertise
Maximum data security: ISO 27001 and PS 880
certifications meet regular penetration tests!
Certified data center
as cloud solution

We host our customers' data in a certified data centre due to the high worldwide demand from our customers. These customer demands may arise from very sensitive sectors such as pharmaceutical industry, banking, insurance and automotive industry. ISO 27001 certification ensures that all the security requirements for hosting are carefully analysed and fulfilled. The IT security measures are also reviewed meticulously along with the processes being regularly recertified.
Why AvenDATA?
Your key to care-free archiving
Dive into a world of archiving that won't let you down. With years of expertise and successful projects for hundreds of companies worldwide, we are your first choice for application decommissioning and data archiving. No matter what industry you're in, our proven archiving solution speaks for itself: with the flexibility to manage over 250 different systems and data volumes up to 100+ terabytes, we set the gold standard. Experience why AvenDATA is the trusted choice for global enterprises. Join us and benefit from our unbeatable expertise.
Are you planning to sell your company and are facing the challenges of outsourcing sensitive data and archiving it in a legally compliant manner? Don't worry, we got your back! Carve-outs are more than just a project for us – they are an integral part of our comprehensive service offering.

Thanks to our unique, proven methods, you can be sure that your data is not only archived quickly and efficiently, but also complies with all legal requirements. With AvenDATA, your carve-out will be smooth and stress-free. Discover the difference that real expertise can make!
Your customized hub for world-class archiving In today's digital landscape, proper management of legacy data is critical – and that's where ViewBox comes into play. This sophisticated, browser-based archiving software results in years of experience and specialization in system archiving and decommissioning. Whether in the cloud or on-premise, ViewBox is certified to give you seamless integration with features like Active Directory, deletion and retention policies, single sign-on (SSO), multiple export options and a fully integrated service desk. Simplify your archiving process and increase your efficiency – all with ViewBox.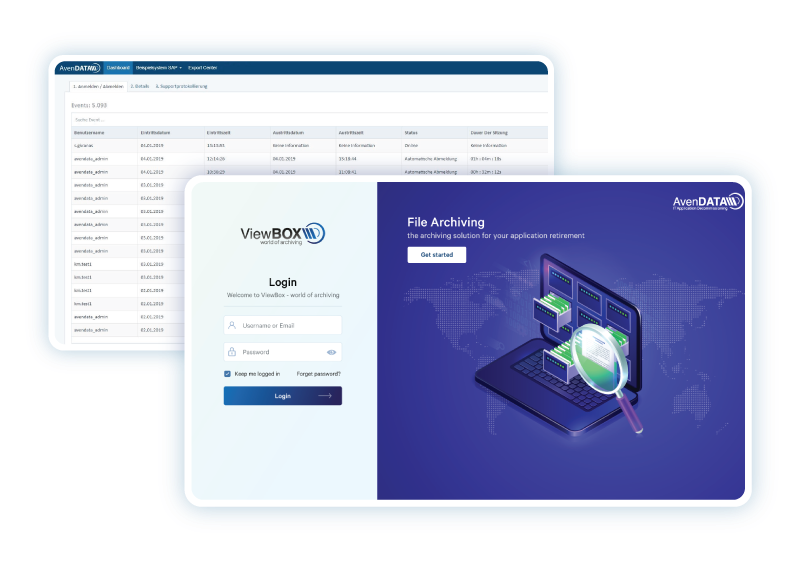 The ViewBox can be used to archive data after an application change.
The ViewBox is used, for example, when parts of a company are sold and the data for the client still needs to be archived.
SAP S/4HANA
When converting to SAP S/4HANA, not all data is usually transferred to the new system or the systems are completely rebuilt. The legacy data can be archived with the ViewBox.
Compliance with deletion and anonymization requirements
The ViewBox has its own data protection module for anonymizing or deleting data and thus fulfilling the data protection requirements for personal data.
DART functionality
Specifically for SAP systems, the ViewBox supports the Data Retention Tool (DART) function to ensure data media transfer for audits in DART format.
7. Legacy System
Archive breakfast
Get a one-hour update on archiving legacy IT systems. Get an impression of how large companies from different industries around the world archive their systems. We will demonstrate cases to show how other companies archive their legacy systems with us and give a live demonstration of our software. You will get an overview of our system experience. Invest 1 hour of your time, which is worth it if you are looking for solutions for your legacy systems.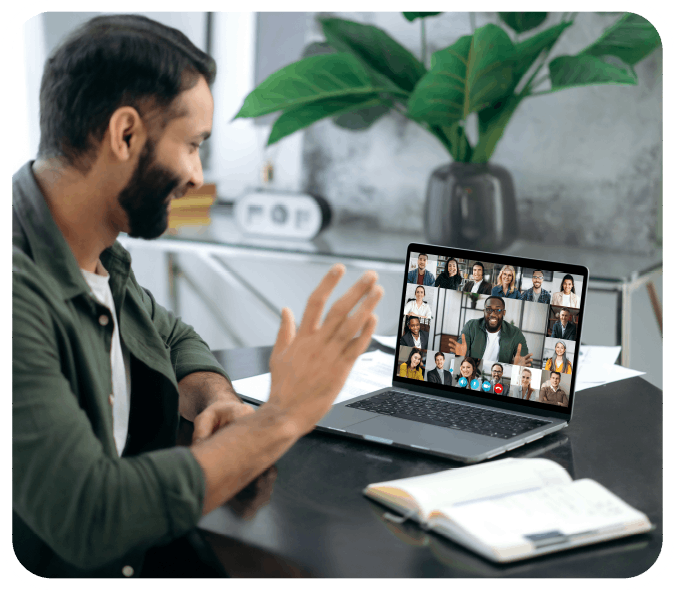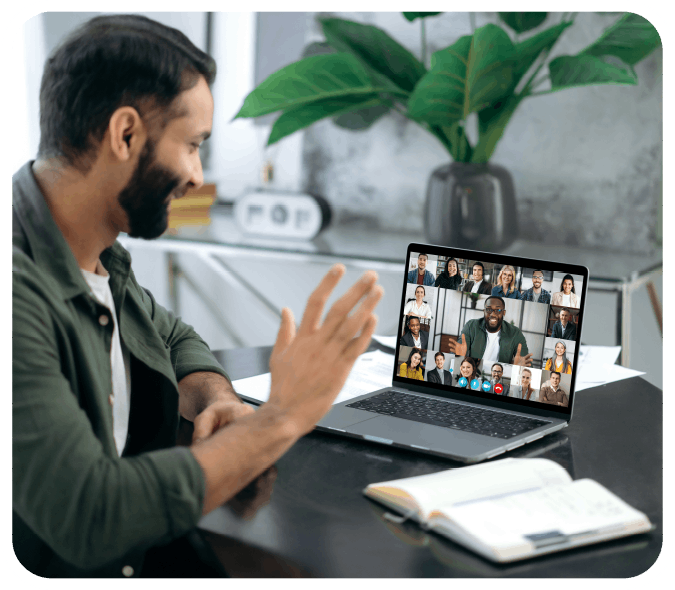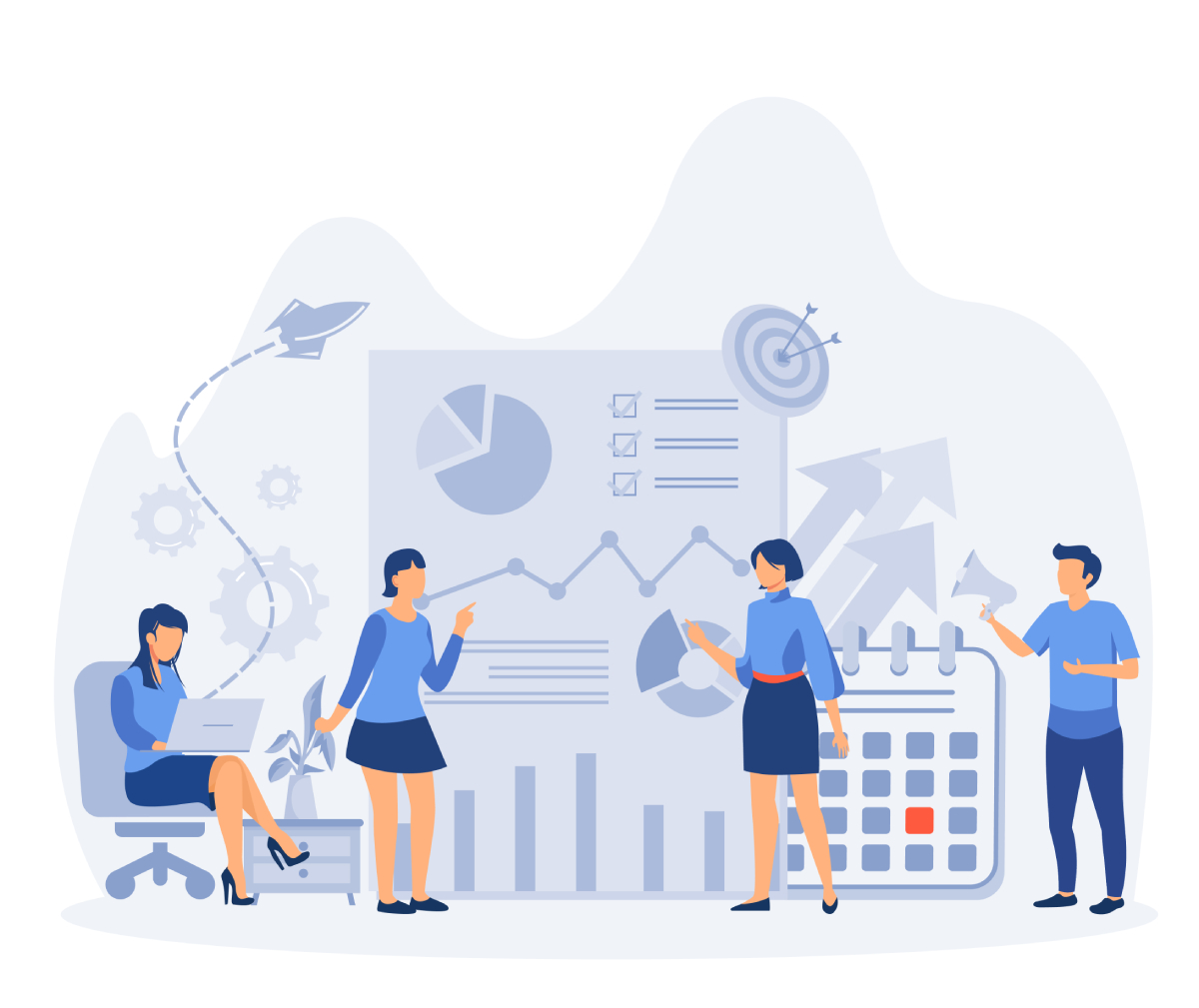 Your reliable navigator in the world of archiving: Our project management
A project is only as strong as its leadership – and that's exactly why we offer you first-class project management when archiving your legacy systems. You'll benefit from the central contact who is not only skilled and qualified, but also seamlessly coordinates all aspects of your project. From regular status meetings to the creation of accurate documentation to comprehensive user training, we've got you covered.

Depending on the size and complexity of the project, the duration of an archiving project typically ranges from 3 to 6 months. Our comprehensive support includes implementation and coordination, installation, thorough documentation and efficient acceptance management. With us on your side, your archiving project will not only be implemented smoothly, but also on schedule and efficiently.
The ViewBox is ready for installation
AvenDATA vs. other solutions:
Why you're making the right choice with us
License freedom that inspires: Our archiving software and all associated tools are license-free for our customers.
At AvenDATA
For other solutions
Functions
License freedom that inspires: Our archiving software and all related tools are license-free for our customers.
Maximum flexibility with data: Whether structured or unstructured, our archiving solutions are application-independent and all-embracing.
Unrivaled expertise: We have a track record of archiving hundreds of systems worldwide for a wide range of industries and company sizes.
Proven Reliability: Our archiving systems have passed the field test over many years and are considered mature and reliable.
Flexible Archiving options: Whether you want to archive an entire legacy system or just a part of it after a sale of the company, we have the solution.
Transparent Cost structure: We offer a fixed price guarantee for every archiving project, which minimizes financial risks and creates budget transparency.
Certified Security: Both our software and our data center operations are certified to ensure maximum security and compliance.
Adaptable Operation: Whether hosting or on-site operation, we offer the flexibility you need for your archiving project.
Discover the AvenDATA cost advantages:
Transparent, Fair and Without Surprises
With AvenDATA you will not only get first-class archiving services, but also a price-performance ratio that is unsurpassed. Our pricing models are designed to be maximally transparent and easy to understand. Choose the package that suits you and experience financial security with no hidden costs. Benefit from price clarity that is as convincing as our expertise.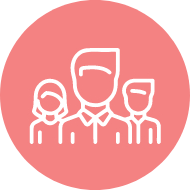 Experience
We are proud that with 18 years of experience in the archiving of legacy systems, we have established ourselves as experts in this field. During this time, we have successfully archived countless applications with diverse database formats and built up valuable know-how in the process.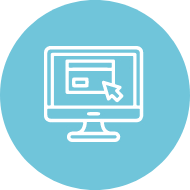 Specialization
Our specialization lies in the decommissioning of legacy systems. We have industry-recognized certifications and project standards that we apply specifically in our projects. As a result, we ensure the highest efficiency and quality.
Development and reporting
Our experienced team of developers and specialists has developed hundreds of reports for various systems such as PeopleSoft, Oracle, SAP, Mainframe and many more. Benefit from our expertise and rely on proven solutions for your archiving needs!
Renowned national and international
companies trust in AvenDATA:

Trelleborg English
We have successfully archived a legacy system in the USA with the provider AvenDATA. Currently, we are in the process of implementing additional projects with the service provider to replace further legacy systems."
Industry:
Aircraft/Automotive

Nordsee English
Due to a system shutdown in the SAP environment, we decided to use the archiving service provider AvenDATA. With them, we were able to successfully archive our SAP system including RE-FX data.

LMS
We were able to successfully archive AS400 data in the archive software ViewBox provided by the service provider AvenDATA GmbH.

Envista
In order to meet our legal retention requirements, we were faced with the challenge of archiving legacy SAP systems. We have realized this together with AvenDATA.

Swarovski
We were faced with the challenge of archiving HR and ERP data from two SAP systems due to a system changeover. Here we decided to implement with AvenData!

Granovit
We were faced with the challenge of archiving data from 2 legacy systems. We successfully mastered this with the service provider AvenDATA.
Industry:
Animal Feed Industry

EWR Energy
Due to a system conversion, we were faced with the challenge of archiving data in a way that would allow us to shut down our legacy system. For this purpose, we chose the service provider AvenDATA GmbH, which specializes in legacy system archiving.

Adient
Together with our partner AvenDATA, we have been able to realise different SAP carve-out projects in the last few years as a result of company acquisitions and sales. Here, either parts of the SAP systems in the form of company codes or entire SAP systems were archived.

MTS Group
Together with our partner AvenDATA, we were able to successfully archive the data from a legacy SAP system.

masa
We have successfully archived applications in the area of AS/400 and proALPHA with the company AvenDATA.

Nehlsen AG
We were able to successfully archive our legacy system with the company AvenDATA.

KSB
We were able to successfully archive our legacy system with the company AvenDATA.
Industry:
Mechanical Engineering

Putzmeister – USA
Together with AvenDATA we were able to successfully decommission 2 SAP legacy systems.
Industry:
Mechanical Engineering

Zublin – USA
Together with AvenDATA, our partner for archiving topics, we were able to successfully decommission legacy systems.

vitos – USA
We were able to successfully archive one of our legacy systems with the IT service provider AvenDATA.

Etatec
We were able to successfully archive our SAP legacy system with the company AvenDATA.

Plansee
Together with the company AvenDATA GmbH we were able to successfully archive the data of an SAP ERP system including attached documents.
Industry:
Metal Processing

lbbw
We were confronted by the challenge of archiving a central order control system and a configuration management system with software artifacts. Other projects had successfully archived legacy systems with AvenDATA before. After a common archiving project, we still have access to the data via viewbox and are able to finally shut down the two legacy systems.
Balance sheet sum:
282 Bn. €

EagleBurgmann
Together with AvenDATA we managed to successfully archive Microsoft Dynamics legacy system across different countries within Europe. The Avendata viewbox meets our storing requirements from a business and audit perspective. The project was conducted in a professional and timely manner.
Industry:
Industrial Sealing

Sana Kliniken
We chose the service provider AvenDATA to archive our industry-specific legacy system.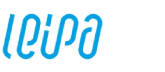 Leipa
Due to the joint archiving project with avendata we are able to finally switch off our AS/400 based legacy system.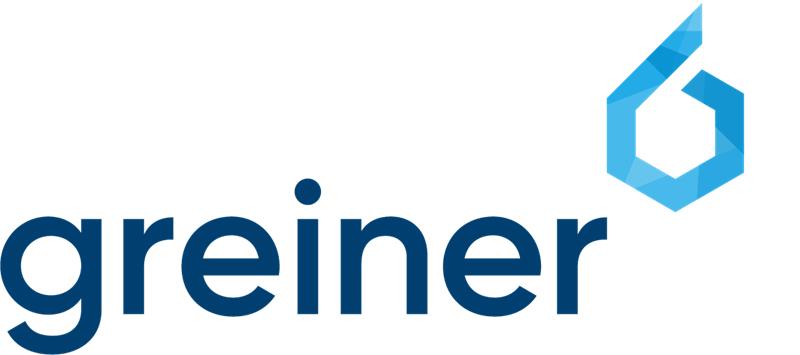 Greiner
Together with AvenDATA, we were able to successfully manage our carve out from an SAP system.
Klingel Gruppe
After a provider selection process, we chose the provider AvenDATA to archive our HOST. The archiving was successfully completed according to our specifications and the specifications of our auditor
Industry:
Multichannel Distance Commerce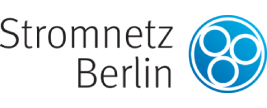 Stromnetz Berlin
Due to a short-term shutdown of our old billing-system, we needed a reliable and convenient solution at short notice – the Avendata Viewbox made this available to us.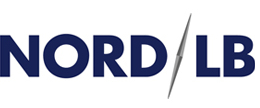 Nord-lb
As a result of a successful IT project with AvenDATA, we were able to archive and finally replace a complex core banking system.
Balance sheet sum:
154.012 Bn. €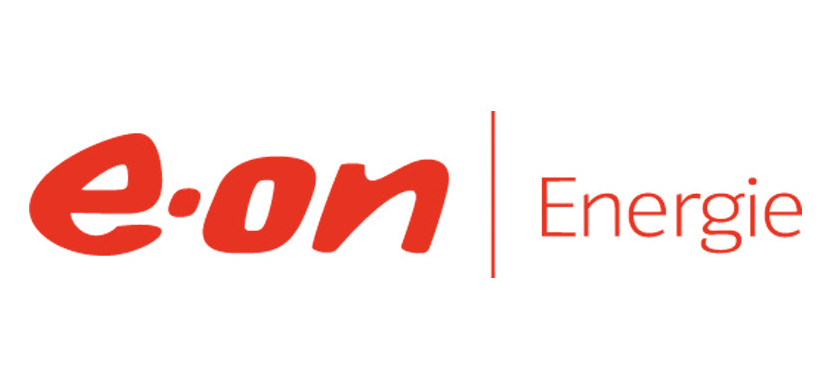 E.ON
Due to the archiving project with AvenDATA we are in a position to finally switch off our legacy system.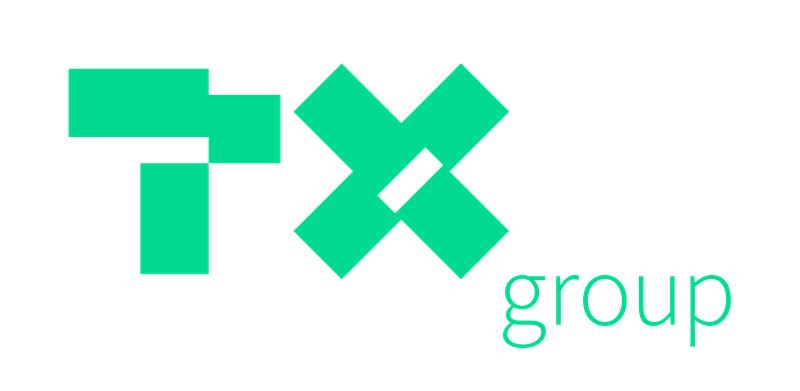 TX Group
We have successfully archived part of our SAP systems with AvenDATA and were able to decommission them. Other legacy systems (SAP, Cognos) will follow.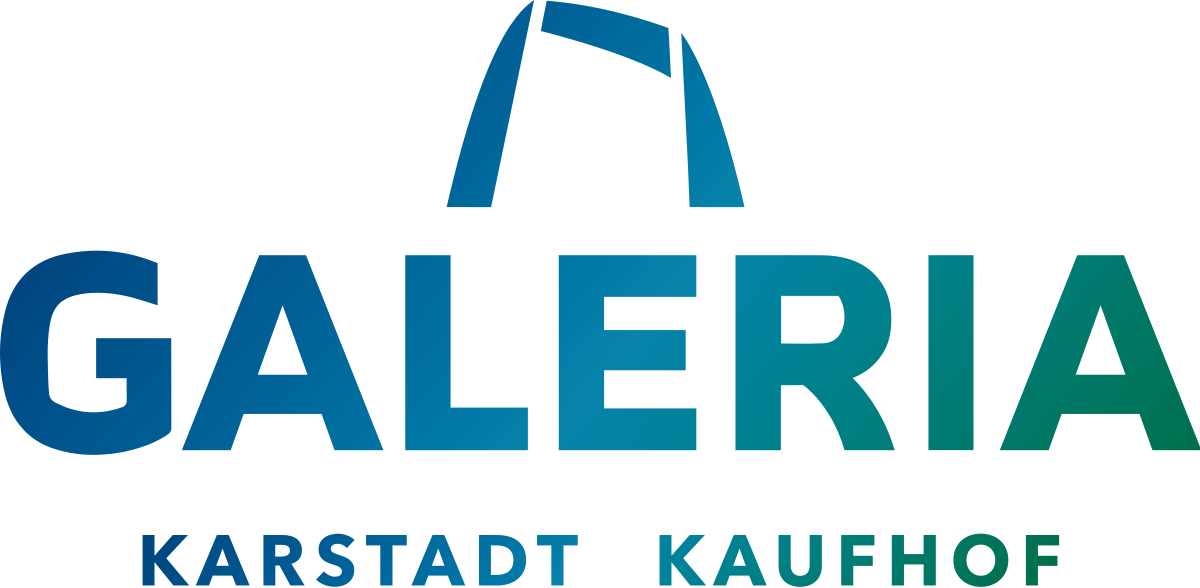 GALERIA – USA
By selecting a provider for archiving our various legacy applications, the decision was made in favour of AvenDATA. Together we were able to successfully archive the data in such a way that we continue to have the relevant data available in an archiving system, but can switch off the legacy systems at the same time.
BITMARCK
We successfully archived our Wilken accounting system with AvenDATA. This allowed us to decommission the system without losing access to our legacy data.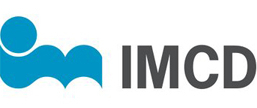 IMCD
In an international context, an ERP system had to be replaced in several countries and archived in an audit-proof manner. Both the time and knowledge component were decisive.
Industry:
Chemical Distribution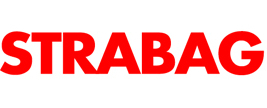 Strabag
In the past few years, we were able to archive various legacy systems resulting from acquisitions and system consolidations together with AvenDATA, then switch them off and save on IT costs for the continued operation of legacy systems.

BauerMedia Group
With AvenDATA's ViewBox, we were able to successfully archive an old financial accounting system and then switch off the legacy system.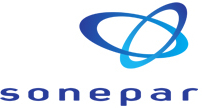 Sonepar
Due to a system integration, we were able to successfully archive a legacy system for one of our subsidiaries with AvenDATA and then switch it off.
Industry:
Electronic Industry

Alpiq
Alpiq has already carried out several projects for the legacy data archiving of SAP data with the help of Avendata. The motivation was different: sometimes it was a subset of an SAP system that was in a sold part of the company in their SAP system, which are now for auditing purposes with the Avendata, another time it was about a whole legacy SAP system to dissolve to drastically reduce operating costs.
Industry:
Electronic Industry

Mapple Bank -USA
At the time, we chose the IT service provider AvenDATA to archive our core banking system and an AS/400-based platform.
Balance sheet sum:
3.7 Bn. €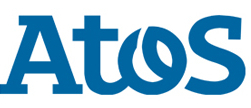 Atos
In order to be optimally prepared for a digital external test, Atos Origin has commissioned AvenDATA GmbH with the configuration of their SAP DART module. Atos Origin is perfectly prepared for a digital audit due to this uncomplicated and secure solution.
Industry:
Global IT Provide

Service Partner
Together with AvenDATA we have archived our SAP system.
Balance sheet sum:
187 Mm. €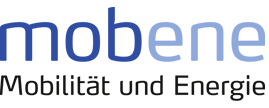 Mobene
We were able to use the archiving solution ViewBox to shut down various legacy systems – without losing access to the legacy data.

Pepko
In compliance with the regulatory requirements, we were able to successfully and efficiently archive our SAP legacy data last year using the ViewBox archiving solution from AvenDATA.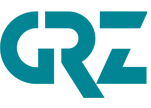 GRZ
In cooperation with the AvenDATA company, we were able to successfully archive data from an SAP legacy system in a resource-saving manner.
Industry:
Software producer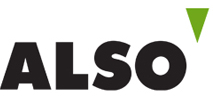 Also
In recent years, we have repeatedly been able to archive the most diverse legacy systems using the ViewBox archiving software and then switch them off. The solution could be used for both structured and unstructured data.
Industry:
Global IT Provider
Achieve more with AvenDATA
The question is not whether you need to archive your legacy systems, but how you archive them. AvenDATA's ViewBox is your solution.

Our goal is to archive our customers' IT systems resulting from application decommissioning, mergers and acquisitions or carve-outs in a convenient, cost-saving and effective way.