Archive your legacy system
(

s

)

with us!
It doesn't matter if you have ERP, CRM systems, unstructured data or files. We can build an archiving system for you, which frees you from all your legacy systems, at the same time fulfills the legal requirements and that in a cost-effective way. Benefit from our years of experience in the market, which is reflected in hundreds of archiving projects worldwide.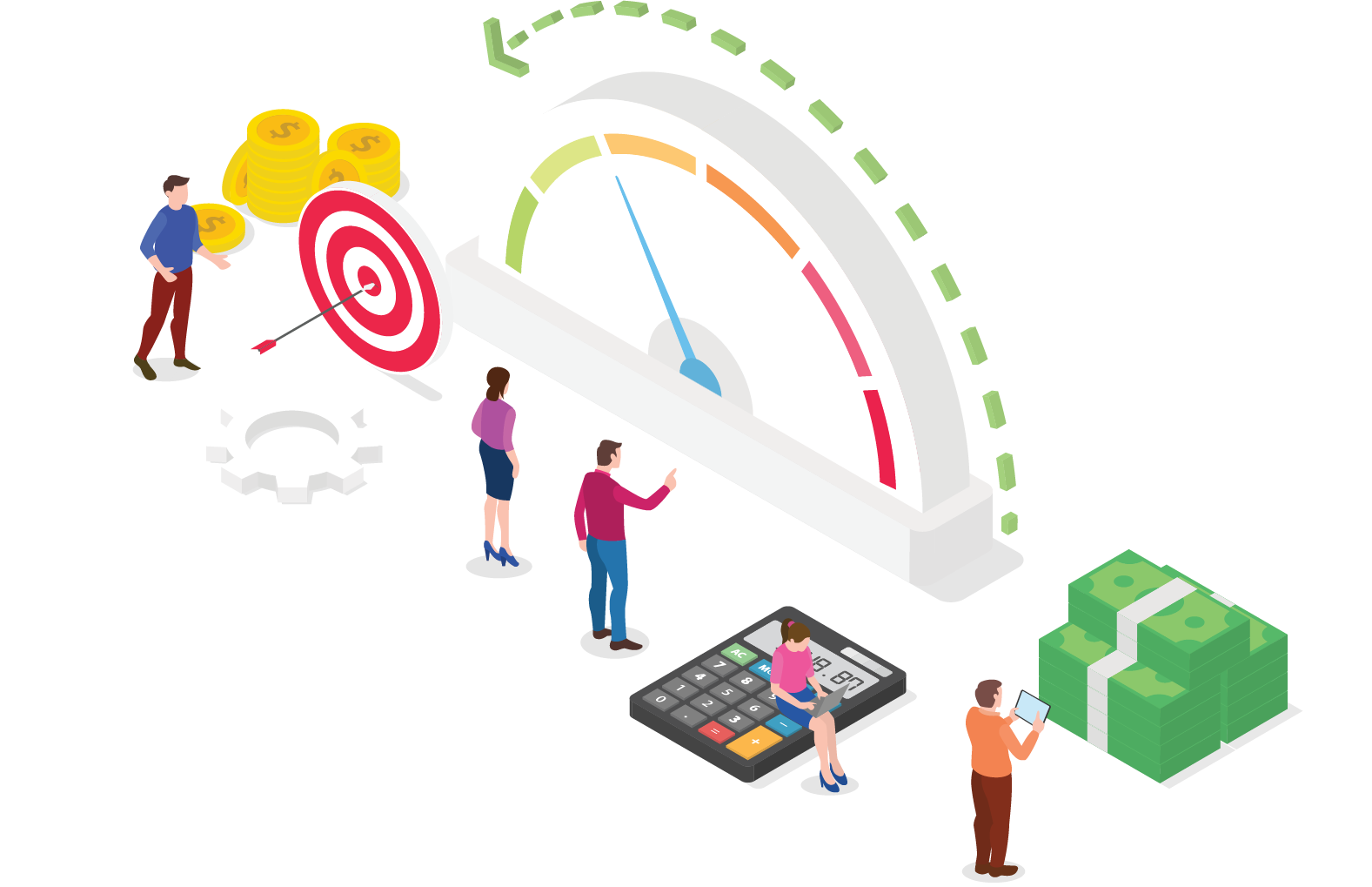 Do a free of cost system check
this year and plan your archiving
budget for 2022
In this web meeting we would like to show you how we and our customers approach the task of decommissioning your legacy systems. We offer an insight into the practice and tell you about our experiences in more than 15 years of archiving legacy systems. Below we have summarized the contents of this meeting in the form of an agenda for you. The meeting will take place remotely and you will receive the access data from us in advance. Speaker - Tanja König
The meeting will be conducted by Tanja König, Head of Sales and authorized signatory at AvenDATA. With over 13 years of practical experience, she can report on her experiences in the corporate environment.
In principle, our offers represent fixed prices that can be used as a binding basis for planning and decision-making after a system check. We distinguish between 3 packages. We will be happy to explain further details of our offers to you in a
web meeting
In principle, our offers represent fixed prices that can be used as a binding basis for planning and decision-making after a system check. We distinguish between 3 packages. We will be happy to explain further details of our offers to you in a
web meeting
Possibility of shutting down
the legacy systems
Hosting and onpremise solution
Enormous cost savings for
the reduction of IT budget
Compliance with legal and
internal requirements
Project implementation on
a fixed price basis
Certified archiving solution
Archive provider with more than 18 years of experience in archiving over 600 applications worldwide
Arrange a web
appointment now!
Do you have any further questions?
Feel free to contact us here
We work 100% remote all over the world.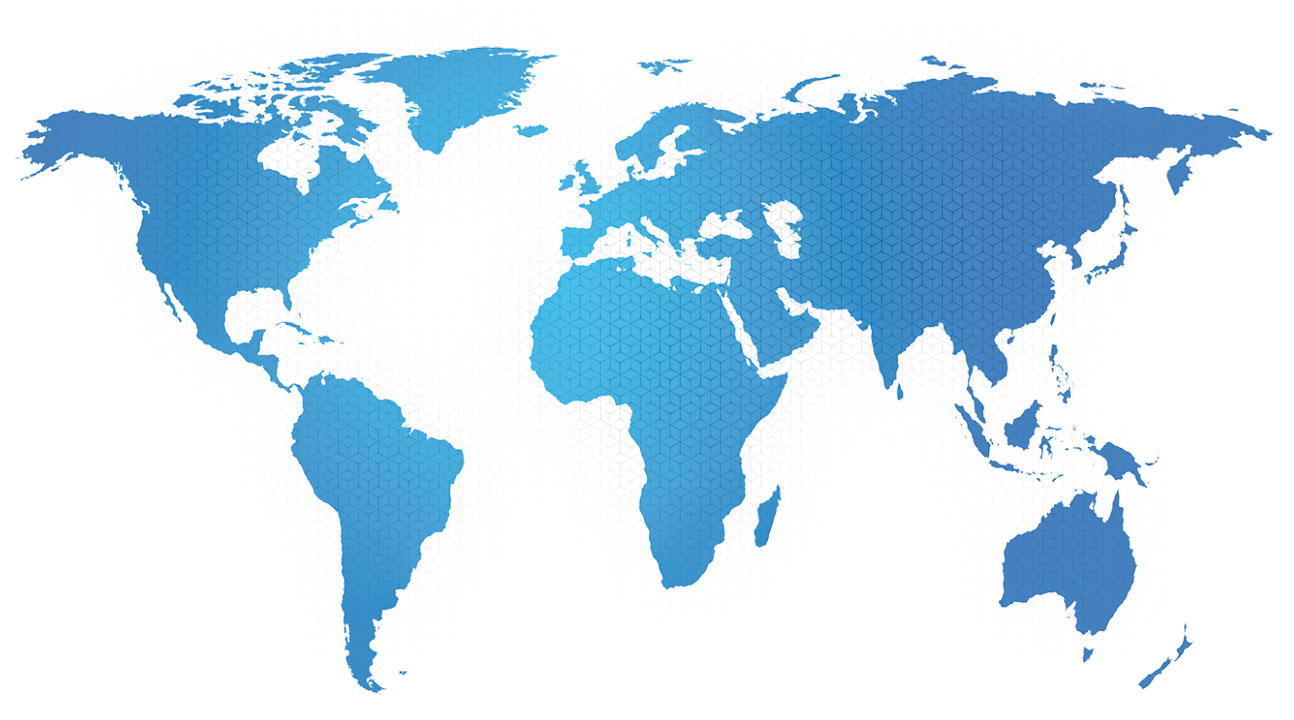 We work 100% remotely in our archiving projects, which ensures that we can implement archiving projects together for you in time, in a resource-saving manner and around the globe. We can react flexibly to your requirements in terms of resources and project duration.
Certified data center
as a cloud solution

Due to the high demands of our customers, who sometimes come from very sensitive sectors such as the pharmaceutical industry, banking and insurance or the automotive industry, we host our customer's data in a certified data center. ISO 27001 certification ensures that various security requirements for hosting can be met. The IT security measures are reviewed and processes recertified at regular intervals.
For many years we have specialized in archiving legacy systems within applications decommissioning. In doing so, we have successfully implemented with hundreds of companies from a wide range of industries worldwide. Our portfolio includes experience with more than 250 systems from various manufacturers. Benefit from our years of experience.
Our archive solution can handle over 250+ systems and up to 100+ TB.
AvenDATA spans over the globe
we work 100% remote all over the world
Certified data center
as a cloud solution

AvenDATA has more than 500+ successfully implemented archiving projects
and experience with over 150+ different applications
Archive provider with more than 18 years of experience
in archiving over 600 applications worldwide
We often receive requests to carve out data from a system in the context of a company sale and to make it available again in the archive system in accordance with legal requirements. Carve outs are an essential part of our product portfolio. We have developed standards that enable you to archive data quickly, easily and efficiently after a carve out.
ViewBox software has been developed over years to meet the needs of companies to archive their legacy systems and decommission their IT landscape. With ViewBox you have a browser-based archiving software that allows you to archive data from any legacy system. The software is certified can be used in the cloud as well as on premise. Features such as Active Directory, delete and retention requests, SSO, export functions, logging up to an integrated service desk are supported.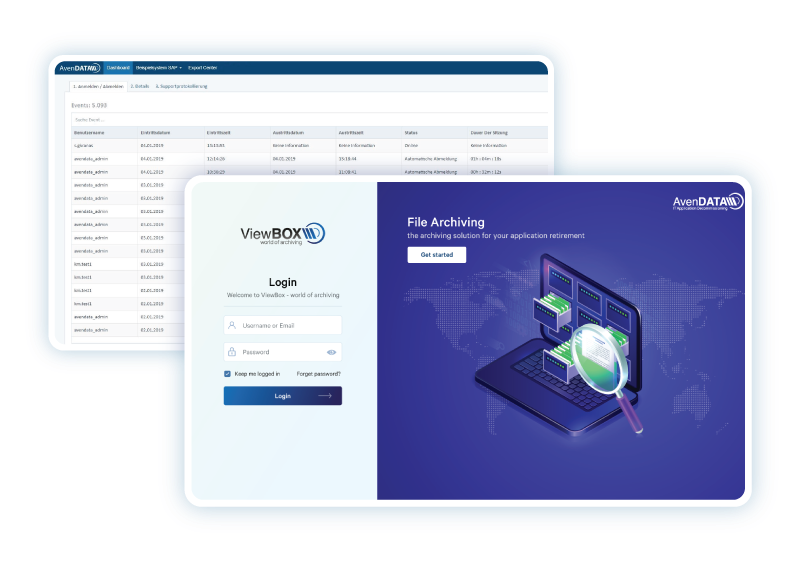 Decomissioning legacy system
ViewBox can be used to archive data after an application change.
Carve-out
ViewBox is used, for example, when parts of a company are sold and the data for the client still has to be archived.
S/4 HANA
When switching to HANA, not all data is usually transferred to the new system or systems are completely rebuilt. The legacy data can be archived with the ViewBox.
Compliance with deletion and anonymization requirements
ViewBox includes its own data protection module to anonymize or delete data and thus meet the legal data protection requirements for personal data.
DART Functionality
ViewBox supports the data retention tool (DART) function especially for SAP systems to ensure data medium transfer for audits in DART format.
ViewBox is ready for installation on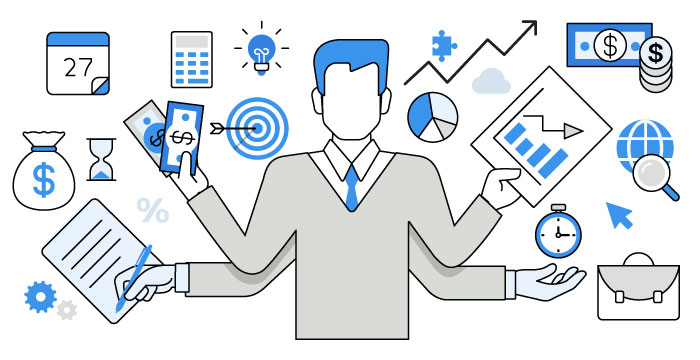 Within the archiving projects we take over the project management for you. An experienced and qualified project manager is available to you as a central contact person. In addition to the archiving activities on our side, this person coordinates regular jour fixes to discuss the status of the project, takes over the preparation of meeting minutes and presents the results in the context of user training. An archiving project usually takes 3-6 months, depending on the complexity of the application to be decommissioned, and is rounded off by installation, documentation and acceptance management.
ViewBox is ready for installation on
You will have a secure solution for all
your archiving data and files
The data is stored and archived in an ISO 27001 certified data center. The software is certified according to IDW PS880. Data protection and compliance agreements exist. We have our own support team without third-party involved.
AvenDATA
Other solutions
Features
Both the archiving software and the tools for archiving your legacy system
are license-free for our customers.
The archiving system can be used for both structured and unstructured data,
regardless of the application.
We have expertise in archiving hundreds of systems, worldwide for various
industries and companies of different sizes.
The archiving system is proven due to the fact that it has been on the market for
many years and accordingly the archiving processes are proven.
Archiving can be done completely over the entire legacy system, but also as a
carve out as a partial archiving after a company sale.
Each archiving project is capped in financial risk by the fixed price and
creates budget transparency.
In addition to the archiving software, the data center operation is also certified.
You are flexible in the operation of the archive as we offer both hosting and on
premise solutions.
AvenDATA
Other solutions
Features
Project realisation on the basis of a fixed price
Elimination of licence costs
Comprehensive deletion module to meet data protection
requirements
Comprehensive export center in the archive with DART function
Archive solution for structured and unstructured data
Specialisation in legacy system archiving with 18 years of
project experience and hundreds of archived applications
Certification of the software
Various used cases for the ViewBox, such as system
decomissioning, carve outs or company acquisitions
Why AvenDATA can provide you
best price for archiving
Our packages are clear and easy to understand and the costs are transparent and predictable. No matter which package you choose, we do not charge any hidden fees.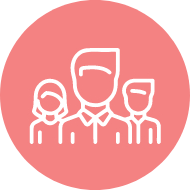 Experience
We have 18 years of experience in archiving legacy systems with hundreds of applications and appropriate interfaces for exports from various database formats.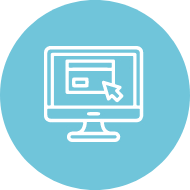 Specialization
We have specialized in decommissioning of legacy systems and accordingly implemented various certifications and project standards that we can use for the projects.
Development and reporting
We have a large team of developers and specialists. We have also developed hundreds of reports for various systems such as PeopleSoft, Oracle, SAP, Mainframe and others. Our clients benefit from this experience.
Well-known and international
companies rely on AvenDATA
Get more done with AvenDATA
The question is not whether you archive have to archive your legacy systems , but how you archive them. ViewBox from AvenDATA is your solution. Our goal is to archive the archiving systems of our customers which results due to application decommissioning, merge and acquisitions or carve-outs in a comfortable, cost reducing and effective way.