Protecting your Legacy Data was Never so Easy
By Avendata | March 07, 2022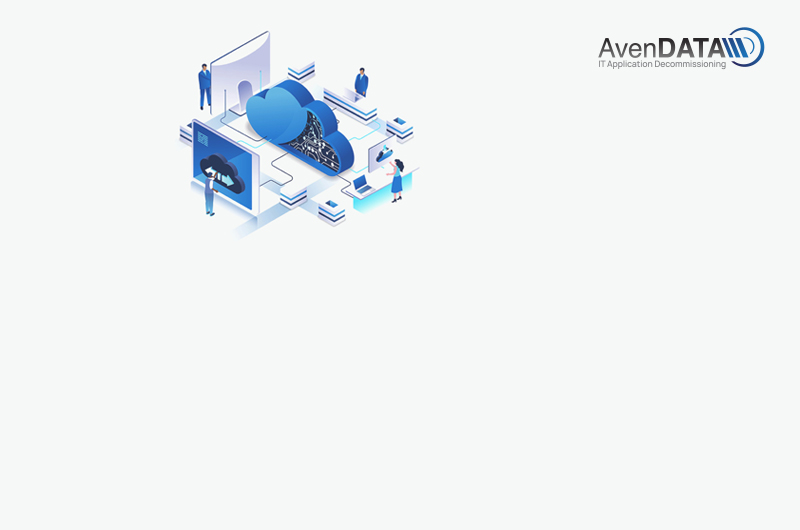 ViewBox
provides the functionality of Data Encryption. The data encryption feature hides the data present in the database from the end-user.
The main dashboard of the Data Encryption module appears. The dashboard consists of few columns like Profile Name, Selected System Name, Creator of the Job, Date and time of creation, Status and the Action column.
You can also create a new profile or use/modify an existing profile.
After selecting the profile, you are redirected to the Type Selection page to select views, tables, or document archive data to be encrypted.
Depending upon the selection on the Type Selection page, you are redirected to the View Selection, Table Selection or Document Archive Selection page, respectively.
NOTE: Only a single selection is allowed for all the views, tables, and document archives.
Once you have selected the required views/tables/document archive, you are redirected to the Column selection page.
When you click the Next button after the column selection, a popup is shown, informing you that the columns on the right of the column selection twin table will be encrypted. It also prompts you that the columns towards the left of the column selection twin table that are already encrypted will be decrypted.
Now the encryption process starts and redirects to the Data Encryption dashboard. 
If the encryption process is running, the status is shown as "Running", if the encryption process is complete, then the status is updated as "Finished". 
Also, a Decrypt button appears in the action column, next to the respective profile. 
You will see the Decrypt button only after the status is changed to "Finished".
If the process is long, then the status is updated as "Decrypting". Once decrypting is complete, the selected profile is removed from the encryption dashboard.