Introduction
Why do we need data carve out?
If you are looking for a company that understands the carve out of company codes, clients or plants or similar, then you have come to the right place. Carve Out is quasi the little brother of the complete archiving. This means that the carve out is very similar to complete archiving in terms of the procedure and technical processes. In this respect, it was not surprising that after a few archiving and shutdowns of legacy systems, customers approached us with the request to also perform corresponding carve outs. Carve outs from existing systems such as SAP, Oracle, Navision require a very deep understanding of database structures and database models. A carve out is always a technical challenge, which AvenDATA has been facing for many years. The backbone here is our experienced SQL Developer department consisting of about 50 people who deal exclusively with database models and their challenges on a daily basis. What happens when you decide to work with us.
What happened when you decide for us?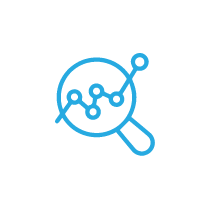 At the beginning, a free system analysis takes place. The purpose of the system analysis is to enable us to estimate how much time we will need to archive your legacy system and what costs you will incur so that you have a basis for planning and decision-making. The result of the system analysis is always a fixed price offer, which you can accept or reject. In general, this analysis takes 90 minutes. The system analysis is divided into two parts:
Technical part for clarification

access to the systems (VPN/Citrix ...)

required rights in the systems

coordination of contact persons (professional/technical)

type/size of database (e.g. Oracle/721 gigabyte)

definition of export memory/shared memory


coordination of backup processes

Business part for clarification

discussion/agreement/screen recordings of the required standard reports e.g. balance sheet, trial balance, sales order ...

discussion / agreement / screen recordings of additional reports After the system analysis has been successfully done, you ask yourself whether you want to start the project. Once you have decided for doing a project, there will be a kick off meeting in which your team will get to know our experienced project manager. In this kick off the following points will be voted on:
It is important to us that we burden your resources as little as possible when archiving. The following topics will be discussed during the kickoff.

introduction of all participants


presentation of the process model

coordination of a project plan


coordination of a weekly jour fix


After the kick off meeting, the project starts. Due to our extensive experience, we can also support you if you are stuck in a few places. The following essential milestones are part of the project realization. Each milestone is subject to its own quality assurance.


setting up the web address or VPN access

data export protocol /hash values



documentation of the entire project


coordination with accountants / auditors


creation of the commissionedviews / reports

Depending on the complexity, a project lasts 2-6 months. We are also happy to support you in coordinating with your business or auditors.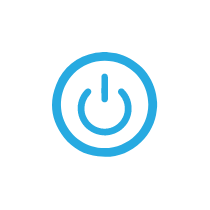 The last step is acceptance by you. In doing so, you will probably test samples and check the completeness log and documentation. Furthermore, we would be happy to provide you with all of our samples. You then already have an extensive set of test data. If everything is correct so far, you will receive an acceptance report from us and you can cut the access to the old system, since all the necessary information can then be called up via the viewbox and properly archived. From that moment on, the risks of the old system are gone and you start saving money (maintenance/electricity/staff…). Even after acceptance, we are of course still there for you through our support. We support, for example, when an exam is announced, or if further training is required, e.g. due to a change of employees.
Intelligent archiving
of legacy systems
That's the challenge: How can a sold company take over an ERP system
for the certain part of the company – without having access to the remaining
data of the global integrated enterprise? With only the part of the ERP system
tailored for a certain client? Or for a certain accounting area or a defined period?
Can we separate such data areas precisely?
Sooner or later, every company above a certain size has to deal with carve outs. In general the productive systems are the first priority. However, access to historical data is no less important. Over the last few years, we have perfected a procedure to meet precisely these requirements in the context of carve-outs.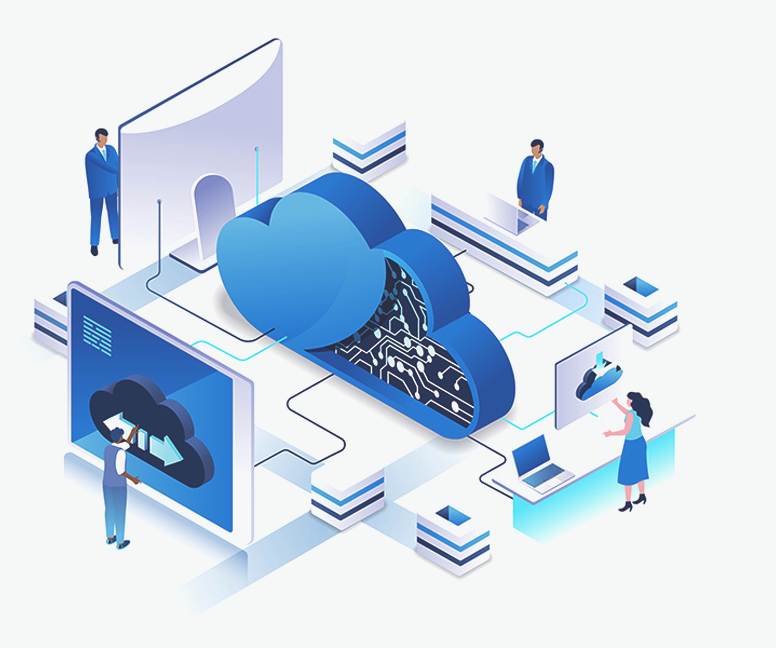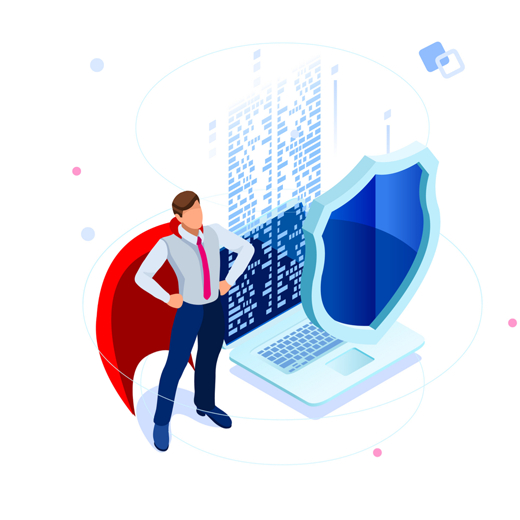 ViewBox by AvenDATA:
Fulfills legal requirements –
and individual requests.
The AvenDATA GmbH specializes in the
archiving of legacy systems
in accordance with the law. With the ViewBox, tried and tested software solution companies can build up a global archive for any kinds of old applications. Apart from complete archiving there is also the possibility to sort out single clients precisely and archive them securely.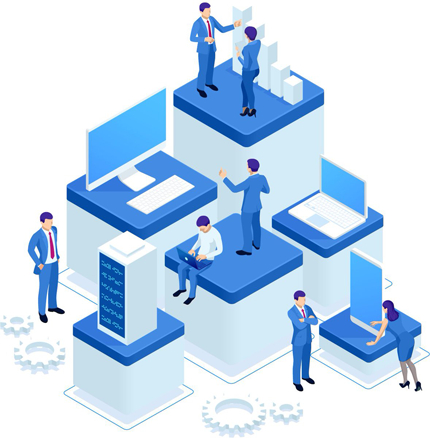 Over 18+ years of experience.
Over 200+ different systems.
Whether SAP, Oracle Financial or Navision: We offer you a comprehensive know-how in the
separation of ERP systems. Within the scope of carve-outs we can clearly separate clients and
accounting areas within the ViewBox. Eventual legal conflicts concerning the provision of the
data prior to sales in the case of sales are thus avoided. ViewBox solutions can be provided in
form of an on-premise supply or as a secure cloud hosting solution – ISO 27001, ISO 9001 and
ISO 50001 certified.
General Data Protection
Regulation (GDPR)
Perfectly prepared. ViewBox is
compliant with the new EU-GDPR.
From May 25th, 2018 the data protection act (GDPR) of the European Union (EU) is also
valid in Germany. The essential innovations include the 'right to be forgotten' which
implies the deletion claims of affected persons directly at the storing place. With the
ViewBox such data can be made unrecognizable in the sense of EU-GDPR. Companies
will additionally get an expanded accounting duty for the handling of data. And in case
of risk-afflicted data processing a 'data protection-subsequent evaluation' must be
carried out according to certain criteria. With the ViewBox by AvenDATA – unlike with
other systems – you are prepared for these new legal basic requirements very well.