For this purpose, we have developed a data retention module that is part of our ViewBox archiving solution.
With it, we create a cost-effective way for you to access your legacy data outside of the operational systems.
You are able to guarantee central storage of all legacy data and documents from
system shutdowns
, restructuring and regular archiving. This applies to both structured and unstructured data.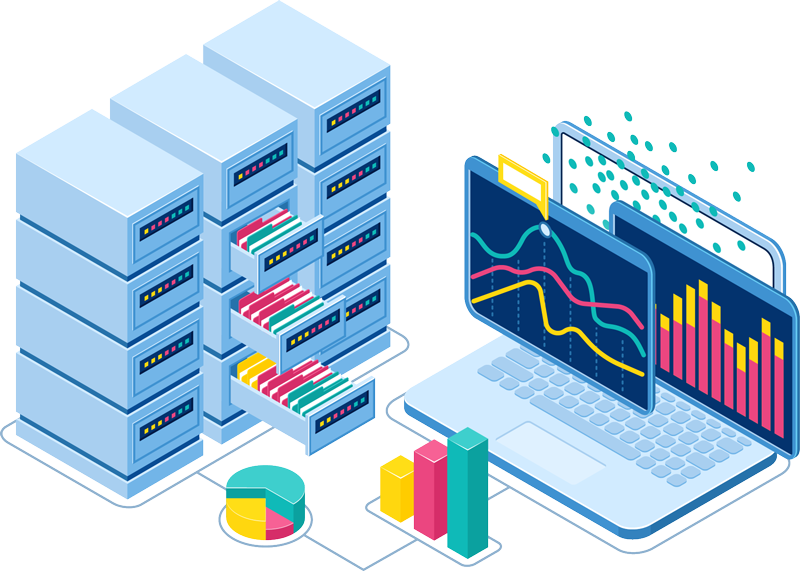 General Data Protection
Regulation (GDPR)
We have considered everything -
also, the 'right to be forgotten'.
ViewBox is already compliant with
the new EU-GDPR.
From May 25th, 2018 the data protection act (GDPR) of the European Union (EU) is also
valid in Germany. The essential innovations include the 'right to be forgotten' which
implies the deletion claims of affected persons directly at the storing place. With the
ViewBox such data can be made unrecognizable in the sense of EU-GDPR. Companies
will additionally get an expanded accounting duty for the handling of data. And in case
of risk-afflicted data processing a 'data protection-subsequent evaluation' must be
carried out according to certain criteria. With the ViewBox by AvenDATA – unlike with
other systems – you are prepared for these new legal basic requirements very well.