Intelligent archiving
of legacy systems
That's the challenge: How can a sold company take over an ERP system
for the certain part of the company – without having access to the remaining
data of the global integrated enterprise? With only the part of the ERP system
tailored for a certain client? Or for a certain accounting area or a defined period?
Can we separate such data areas precisely?
Sooner or later, every company above a certain size has to deal with carve outs. In general the productive systems are the first priority. However, access to historical data is no less important. Over the last few years, we have perfected a procedure to meet precisely these requirements in the context of carve-outs.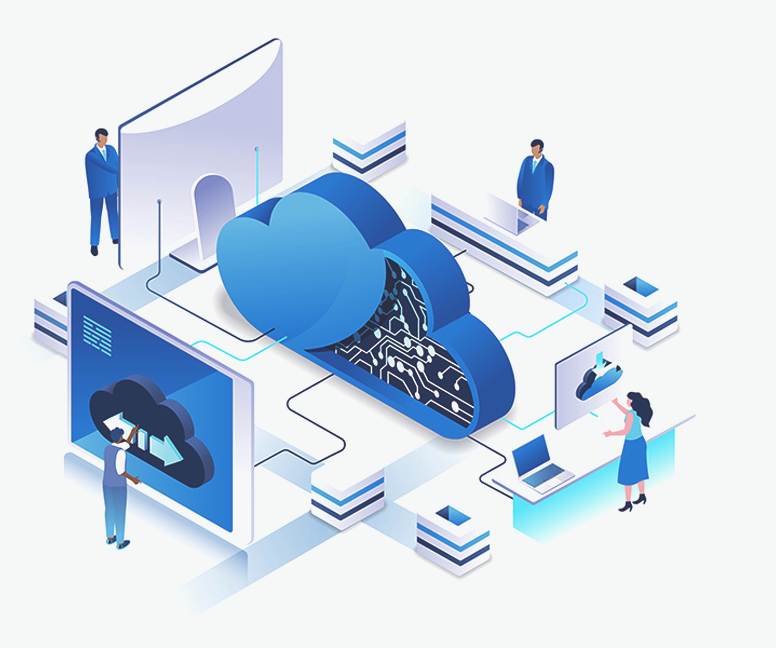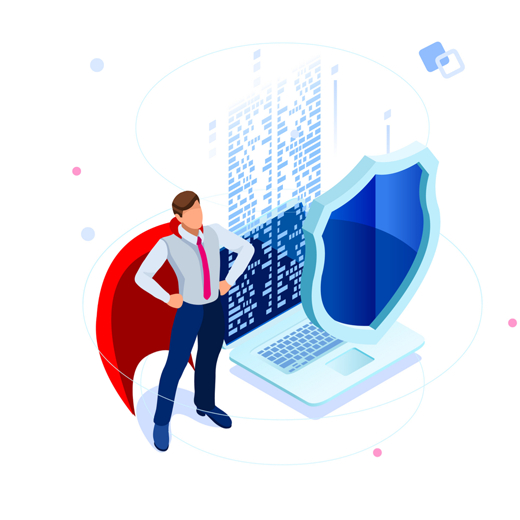 ViewBox by AvenDATA:
Fulfills legal requirements –
and individual requests.
The AvenDATA GmbH specializes in the
archiving of legacy systems
in accordance with the law. With the ViewBox, tried and tested software solution companies can build up a global archive for any kinds of old applications. Apart from complete archiving there is also the possibility to sort out single clients precisely and archive them securely.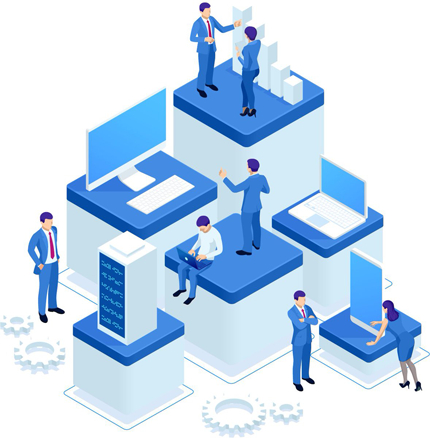 Over 18+ years of experience.
Over 200+ different systems.
Whether SAP, Oracle Financial or Navision: We offer you a comprehensive know-how in the
separation of ERP systems. Within the scope of carve-outs we can clearly separate clients and
accounting areas within the ViewBox. Eventual legal conflicts concerning the provision of the
data prior to sales in the case of sales are thus avoided. ViewBox solutions can be provided in
form of an on-premise supply or as a secure cloud hosting solution – ISO 27001, ISO 9001 and
ISO 50001 certified.
General Data Protection
Regulation (GDPR)
Perfectly prepared. ViewBox is
compliant with the new EU-GDPR.
From May 25th, 2018 the data protection act (GDPR) of the European Union (EU) is also
valid in Germany. The essential innovations include the 'right to be forgotten' which
implies the deletion claims of affected persons directly at the storing place. With the
ViewBox such data can be made unrecognizable in the sense of EU-GDPR. Companies
will additionally get an expanded accounting duty for the handling of data. And in case
of risk-afflicted data processing a 'data protection-subsequent evaluation' must be
carried out according to certain criteria. With the ViewBox by AvenDATA – unlike with
other systems – you are prepared for these new legal basic requirements very well.