Data Retention Tool - Data Protection at its Best
By Avendata | March 21, 2022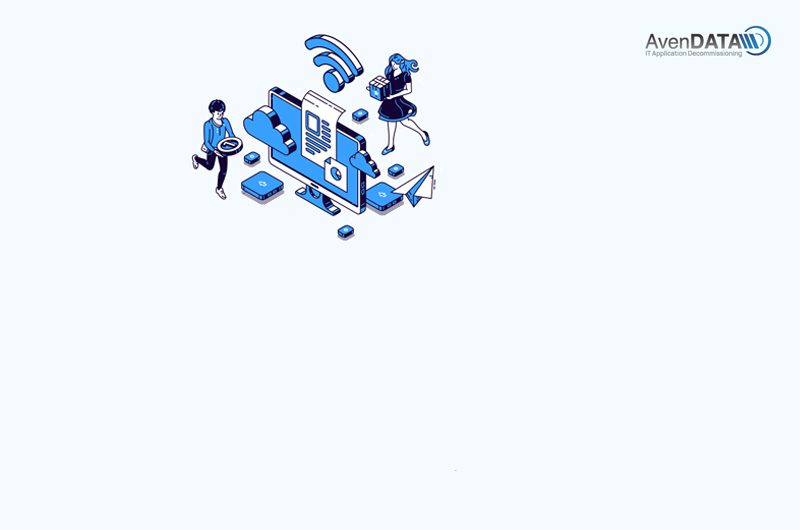 The View Box provides the functionality of a Data Retention Tool, also known as DART. The
Data Retention Tool
helps users to meet the legal requirements concerning data retention and data transfer for tax auditing. This tool helps users to archive data and export that data according to the requirements, like year-wise (or fiscal-wise). The main purpose of the Data Retention Tool is to retain the relevant finance and tax data from a productive system to make it available to auditors so that only necessary or relevant data is available to the auditors and customers. When the DART is created, it creates a special table in the backend with internal mappings with existing data for ease of access through the data which is available. This Tool also has the functionality to apply filters on the archived data, which is very useful if the data size is large and the user requires only selected data from the SAP system, the user can apply filters as required so that only the required data is visible and the rest of unnecessary data is hidden. It has multiple filters, like clients can have data in the sorted manner of Client ID, or Company Code or Fiscal Year wise data, as well as a combined filter of all 3, that is Client ID, Company Code and Fiscal Year, and many more ways to filter. It will avoid extra data that might not be useful or unnecessary data for that specific user or customer and only show the data that is relevant for that specific user.
The user can use Data Retention Tool to extract or export data in any required format like csv and text, and store only that data which is relevant for tax auditing from the SAP system at regular intervals. While exporting the DART formatted data, the user can export data as per the selection. If the client wants the whole data, then the client can select the whole data or else the client also has the option to export data as per the need in particular years known as the fiscal year that they want. View box provides clients with the functionality that this data will be exported into a zip file to save memory and the client can download it easily into their system and extract it into csv or text format. Data Retention Tool is a powerful functionality in the
ViewBox
which helps clients to retrieve the records within a shorter interval of time and provides accurate results with a specific given human readable format. In particular, the Data Retention Tool is made easy for the client for the process of archiving data and made easily accessible to read and export large amounts of data in the required format with filters and with the security of Avendata Gmbh.