Carve-Out - Definition
& Why Carve-Out is so important?
By Avendata | March 29, 2022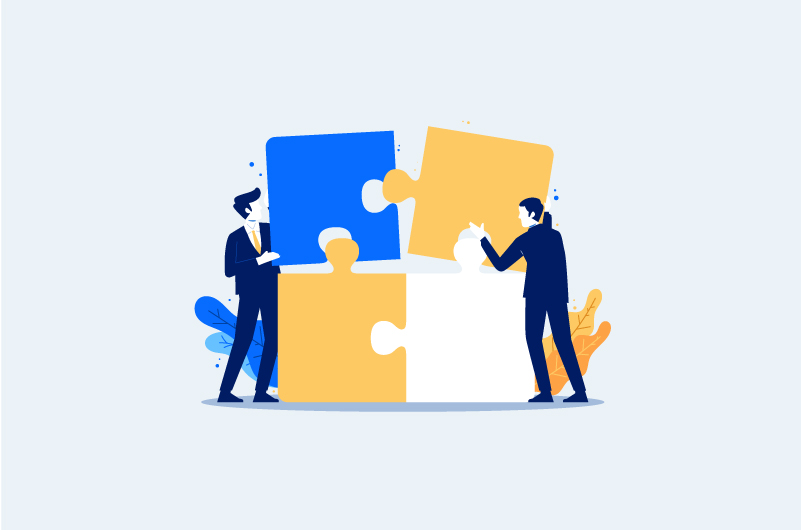 A carveout is a subsidiary of a larger company, which is legally and operationally independent from the parent company. A carveout is a business unit that is separate from the main company. It can be set up as a subsidiary, a joint venture, or an independent company.
Equity carve-out is a provision of an agreement that specifies the percentage of the company that will be owned by the investor. The equity carve-out can be either fixed or variable, depending on what is negotiated between the parties.
Why carve-out is important?
A carveout can be beneficial to the parent company in many ways. For example, it can help to reduce risk by separating it from the core business. The parent company will also have more control over its management and operations. Carve-out allows current companies to keep awareness on their activities as well as helps newly formed companies to stabilize themselves in new markets. Companies which adopt an equity carve-out method of restructuring can save capital gains tax as compared to companies which go for full spin-off.
In any
corporate Carve out
, Archiving data without the help of the right tools can be a very time-consuming and difficult task. This can be even worse if you are a large company with large amounts of data. Archiving legacy data to tape can be both costly and time-consuming as well. Here we will look at different aspects of complete archiving with an IT carve-out.
How to conduct IT carve-out?
The
IT carve-out
or data carve-out is the technical process of completely archiving old IT systems into a new and modernized platform. As a matter of fact, there is not a great difference between this procedure and complete archiving in terms of the procedure and technical processes.
Carve outs from existing systems such as SAP, Oracle, Navision require a very deep understanding of database structures and database models. A carve out is always a technical challenge, which AvenDATA has been facing for many years. The backbone here is our experienced SQL Developer department consisting of about 50 people who deal exclusively with database models and their challenges on a daily basis
If you are looking for a company that understands the carve out of company codes, clients or plants or similar, then you have come to the right place. Carve Out is quasi the little brother of complete archiving. This means that the carve out is very similar to complete archiving in terms of the procedure and technical processes. In this respect, it was not surprising that after a few archiving and shutdowns of legacy systems, customers approached us with the request to also perform corresponding carve outs.
We offer you a comprehensive know-how in the separation of ERP systems. Within the scope of carve-outs we can clearly separate clients and accounting areas within the
ViewBox
. Eventual legal conflicts concerning the provision of the data prior to sales in the case of sales are thus avoided. ViewBox solutions can be provided in the form of an on-premise supply or as a secure cloud hosting solution.