Carve-out - its importance in IT
By Avendata | March 29, 2022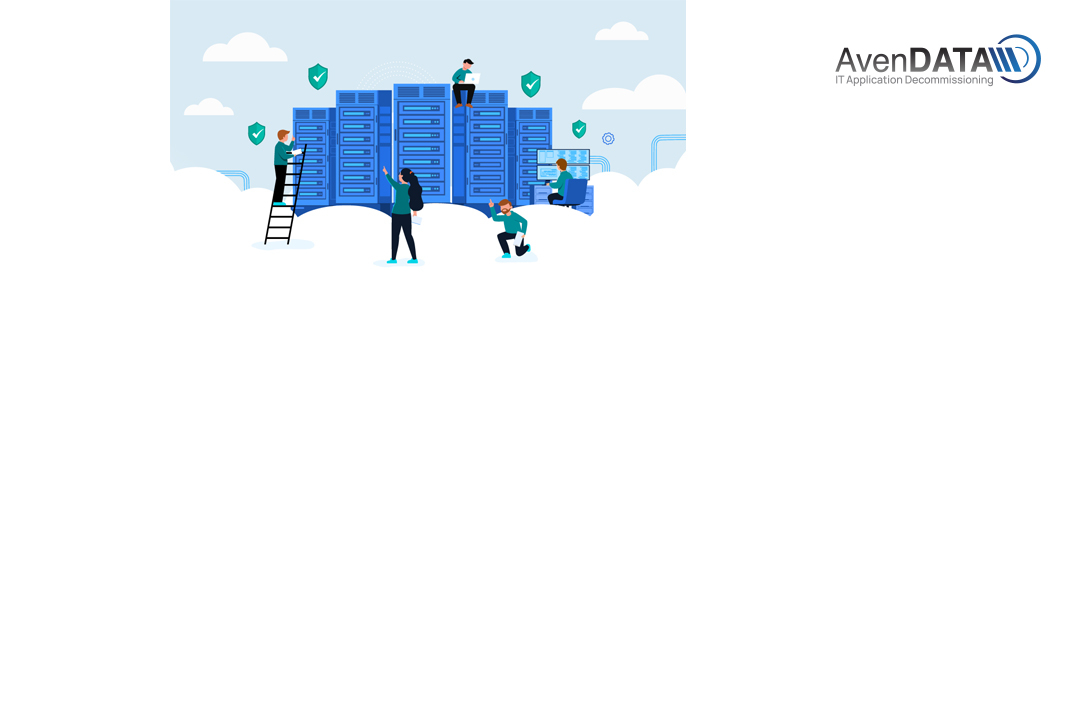 When companies decide to sell companies or business units, this is known as a carve-out. The reasons for this can be many and varied. In addition to organizational and contractual challenges, this also poses a special challenge for IT.
What makes a carve-out so technically complex?
Basically, there are many areas to consider. There are often multiple interfaces and cross-links to previous or subsequent systems that also need to be taken into account. In addition, proper data separation requires IT to be familiar with the relations and structures of the tables in the database. This requires a deep understanding of the database and tables. In addition, there are other issues, such as data protection, which must also be taken into account – the keyword being intended use.
What questions should be addressed before executing a carve-out?
Before starting the project, it is best to create a to-do list and use it to develop a project plan to better track progress.
How can AvenDATA support such a project?
We have been specializing in data archiving for over 15 years. This can be the case due to carve-outs as well as for reasons of complete system shutdown. A proven and standardized archiving process ensures successful project implementation. Approximately 180 specialists work daily on the implementation of global archiving projects with the highest understanding of database as well as database structures. The approach as well as the software is certified. In addition to the proven approach, we have also developed the right tools for such projects. These tools enable us to automate and consequently accelerate project implementation.
How can a carve-out project be organized?
In which industries does AvenDATA have experience with carve-outs?
Basically, we operate across industries and internationally. We have already carried out a large number of carve-out projects in the banking, insurance, automotive, pharmaceutical and energy sectors. You are welcome to get a first overview of our references on our homepage. If you are interested, we will also be happy to establish personal contact for an exchange of ideas.
What significance will carve-outs have in the future?
In the context of technological change, globalization, digitalization as well as restructuring and adaptation to new market conditions, the importance of carve-outs is more likely to increase than to decrease. Above a certain company size, companies are continuously confronted with such tasks and have set up their own departments for this purpose.
There is no one way to carry out a carve-out, as each carve-out depends on the individual requirements of the company. But there are procedures and tools that have proven themselves over the years for such projects. Our team of experts will support you in your project from the project approach to the completion of the archive. Do you have such a use case? Then we are the right company for you.