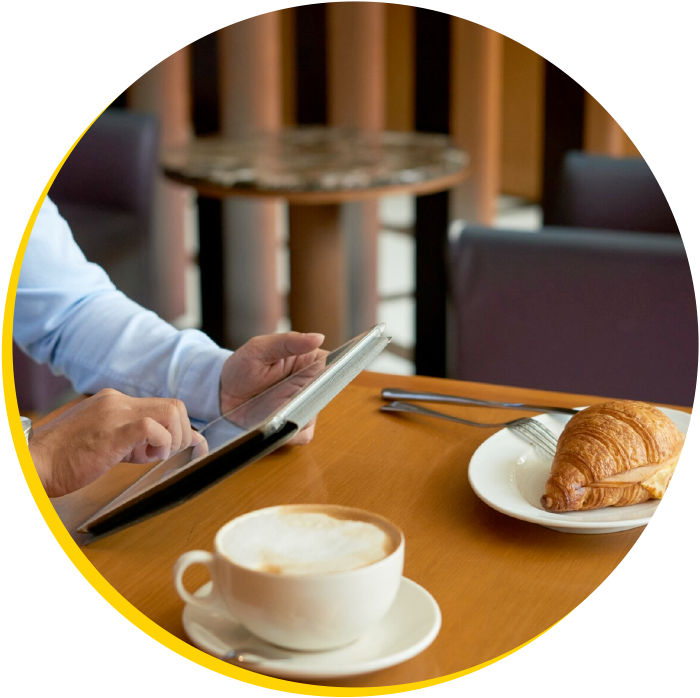 During the web meeting we will show you how you can realize any carve out with our archiving approach. We will show you how we separate company codes or clients from legacy systems and then archive them in our archiving solution. Invest one hour of your time. Below you will find an agenda: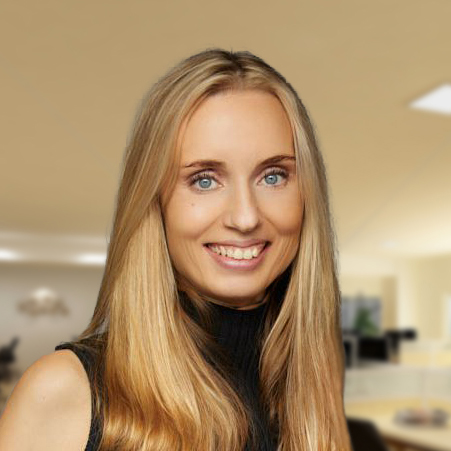 Speaker - Tanja König
The meeting will be conducted by Tanja König, Head of Sales and authorized signatory at AvenDATA. With over 13 years of practical experience, she can report on her experiences in the corporate environment.
Well-known and international
companies rely on AvenDATA