3rd Legacy System
Archiving Breakfast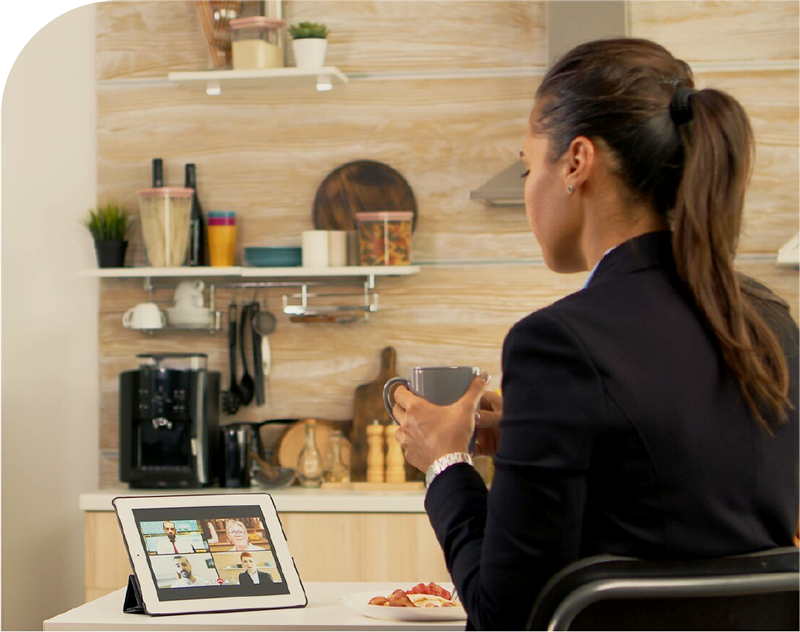 Get a one-hour update on archiving legacy IT systems. Get an impression of how large companies from different industries around the world archive their systems.

We demonstrate how other companies archive their legacy systems with us using use cases and present our software live. You will get an overview of our system experience. Invest 1 hour of your time, which is worthwhile if you are looking for solutions for your legacy systems.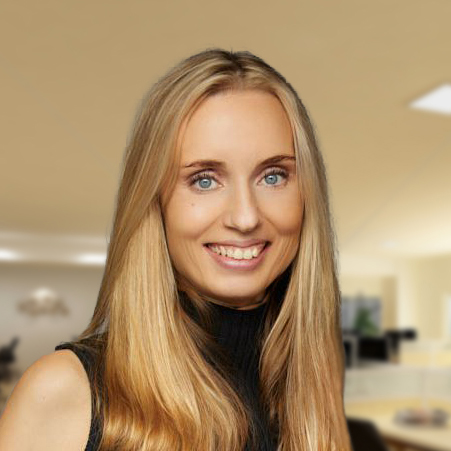 Speaker - Tanja König
The meeting will be conducted by Tanja König, Head of Sales and authorized signatory at AvenDATA. With over 13 years of practical experience, she can report on her experiences in the corporate environment.
Well-known and international
companies rely on AvenDATA

EagleBurgmann
Together with AvenDATA we managed to successfully archive Microsoft Dynamics legacy system across different countries within Europe. The Avendata viewbox meets our storing requirements from a business and audit perspective. The project was conducted in a professional and timely manner.

Sana Kliniken
We chose the service provider AvenDATA to archive our industry-specific legacy system.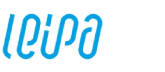 Leipa
Due to the joint archiving project with avendata we are able to finally switch off our AS/400 based legacy system.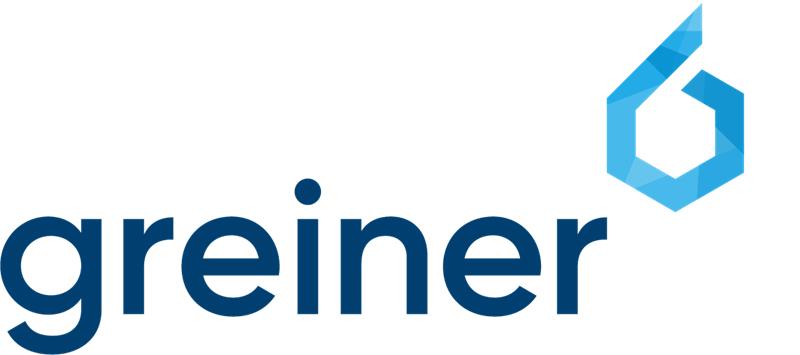 Greiner
Together with AvenDATA, we were able to successfully manage our carve out from an SAP system.
Klingel Gruppe
After a provider selection process, we chose the provider AvenDATA to archive our HOST. The archiving was successfully completed according to our specifications and the specifications of our auditor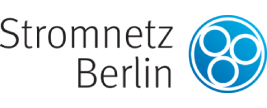 Stromnetz Berlin
Due to a short-term shutdown of our old billing-system, we needed a reliable and convenient solution at short notice – the Avendata Viewbox made this available to us.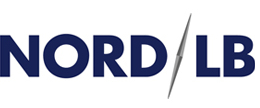 Nord-lb
As a result of a successful IT project with AvenDATA, we were able to archive and finally replace a complex core banking system.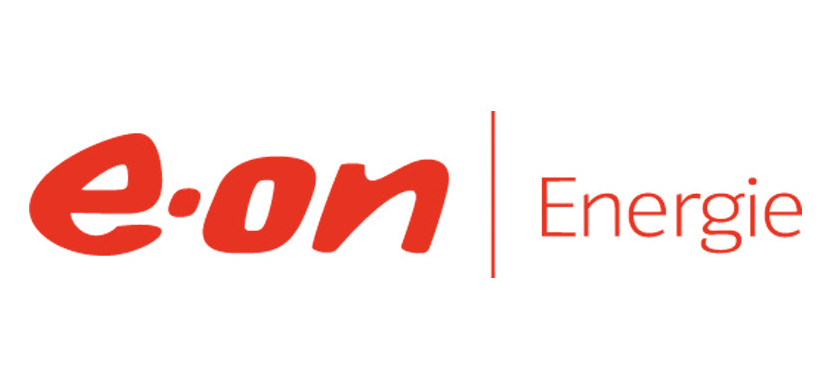 E.ON
Due to the archiving project with AvenDATA we are in a position to finally switch off our legacy system.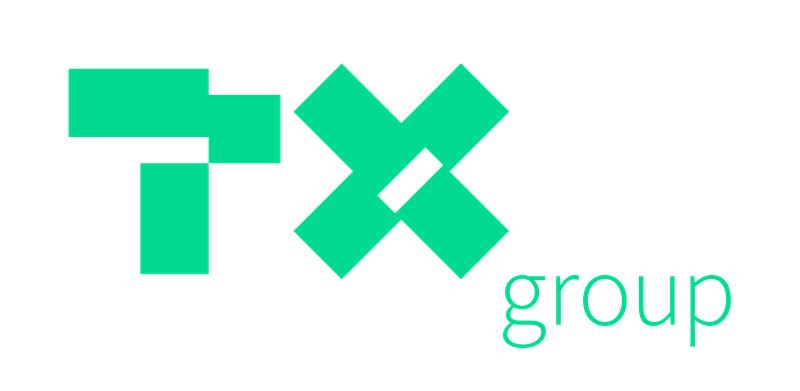 TX Group
We have successfully archived part of our SAP systems with AvenDATA and were able to decommission them. Other legacy systems (SAP, Cognos) will follow.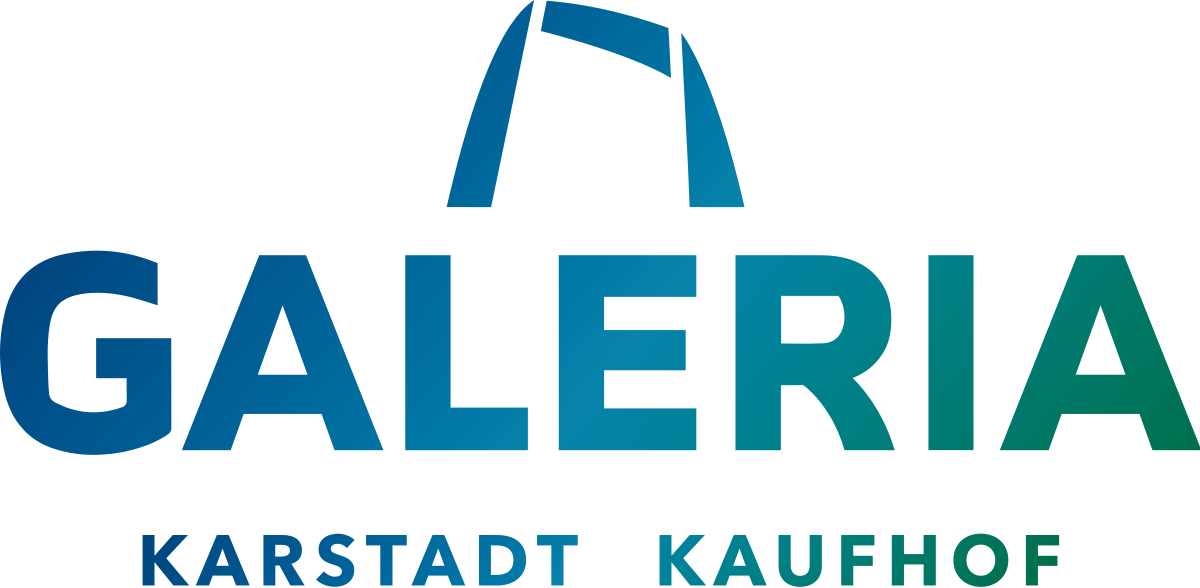 GALERIA – USA
By selecting a provider for archiving our various legacy applications, the decision was made in favour of AvenDATA. Together we were able to successfully archive the data in such a way that we continue to have the relevant data available in an archiving system, but can switch off the legacy systems at the same time.
BITMARCK
We successfully archived our Wilken accounting system with AvenDATA. This allowed us to decommission the system without losing access to our legacy data.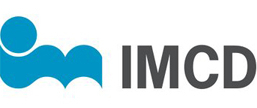 IMCD
In an international context, an ERP system had to be replaced in several countries and archived in an audit-proof manner. Both the time and knowledge component were decisive.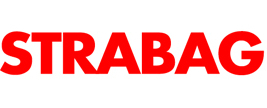 Strabag
In the past few years, we were able to archive various legacy systems resulting from acquisitions and system consolidations together with AvenDATA, then switch them off and save on IT costs for the continued operation of legacy systems.

BauerMedia Group
With AvenDATA's ViewBox, we were able to successfully archive an old financial accounting system and then switch off the legacy system.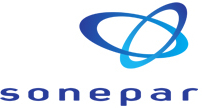 Sonepar
Due to a system integration, we were able to successfully archive a legacy system for one of our subsidiaries with AvenDATA and then switch it off.

Alpiq
Alpiq has already carried out several projects for the legacy data archiving of SAP data with the help of Avendata. The motivation was different: sometimes it was a subset of an SAP system that was in a sold part of the company in their SAP system, which are now for auditing purposes with the Avendata, another time it was about a whole legacy SAP system to dissolve to drastically reduce operating costs.

Mapple Bank -USA
At the time, we chose the IT service provider AvenDATA to archive our core banking system and an AS/400-based platform.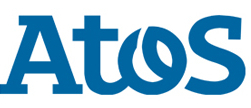 Atos
In order to be optimally prepared for a digital external test, Atos Origin has commissioned AvenDATA GmbH with the configuration of their SAP DART module. Atos Origin is perfectly prepared for a digital audit due to this uncomplicated and secure solution.

Service Partner
Together with AvenDATA we have archived our SAP system.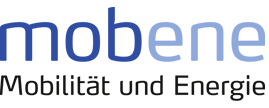 Mobene
We were able to use the archiving solution ViewBox to shut down various legacy systems – without losing access to the legacy data.

Pepko
In compliance with the regulatory requirements, we were able to successfully and efficiently archive our SAP legacy data last year using the ViewBox archiving solution from AvenDATA.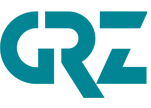 GRZ
In cooperation with the AvenDATA company, we were able to successfully archive data from an SAP legacy system in a resource-saving manner.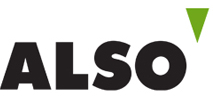 Also
In recent years, we have repeatedly been able to archive the most diverse legacy systems using the ViewBox archiving software and then switch them off. The solution could be used for both structured and unstructured data.