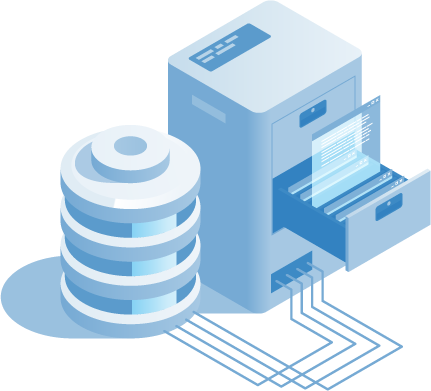 In this web meeting we would like to show you how we and our customers approach the task of decommissioning your legacy systems. We offer an insight into the practice and tell you about our experiences in more than 15 years of archiving legacy systems. Below we have summarized the contents of this meeting in the form of an agenda for you. The meeting will take place remotely and you will receive the access data from us in advance.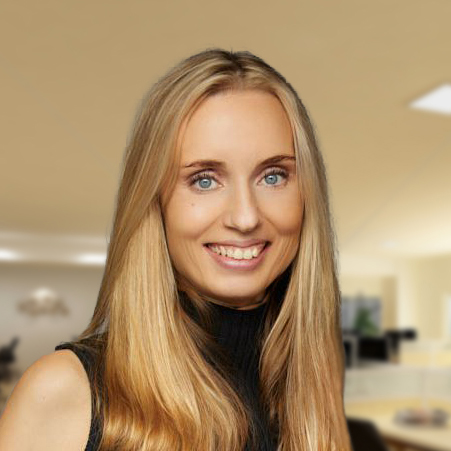 Speaker - Tanja König
The meeting will be conducted by Tanja König, Head of Sales and authorized signatory at AvenDATA. With over 13 years of practical experience, she can report on her experiences in the corporate environment.
Well-known and international
companies rely on AvenDATA