2nd Legacy System
Archiving Breakfast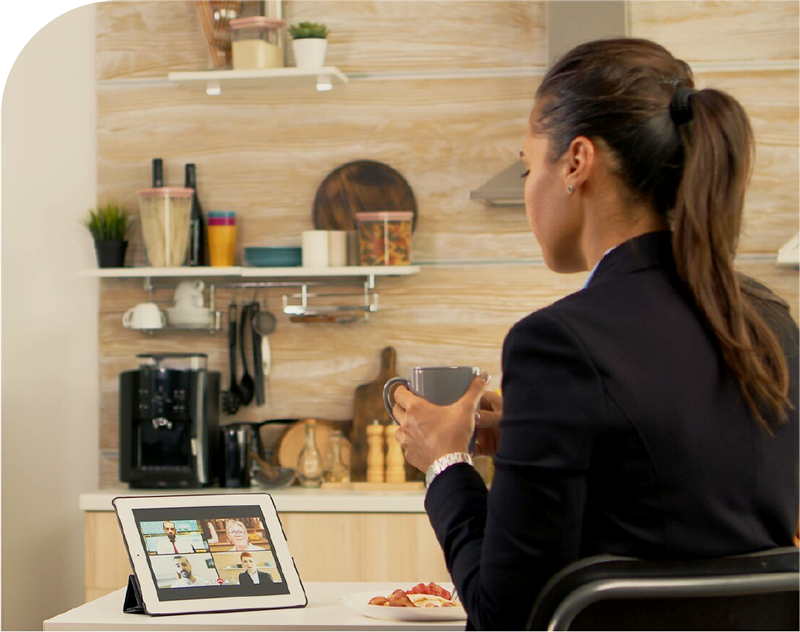 Get a one-hour update on archiving legacy IT systems. Get an impression of how large companies from different industries around the world archive their systems.

We demonstrate how other companies archive their legacy systems with us using use cases and present our software live. You will get an overview of our system experience. Invest 1 hour of your time, which is worthwhile if you are looking for solutions for your legacy systems.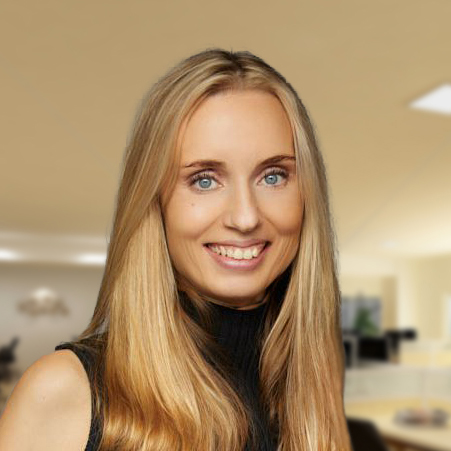 Speaker - Tanja König
The meeting will be conducted by Tanja König, Head of Sales and authorized signatory at AvenDATA. With over 13 years of practical experience, she can report on her experiences in the corporate environment.
Well-known and international
companies rely on AvenDATA