Archiving Projects
We have successfully completed
more than 600 archiving projects
in the past years.
Applications
We have experience with more
than 250 applications from
different vendors.
Years of Experience
Archive provider with more
than 18 years of experience
worldwide
Professionals
We have Team of 180+ people
with expertise in Archiving
solution for global clients.
Every employee matters at AvenDATA. Meet the team that harnesses all that talent and passion,
so we can continue to deliver world-class technology to our customers.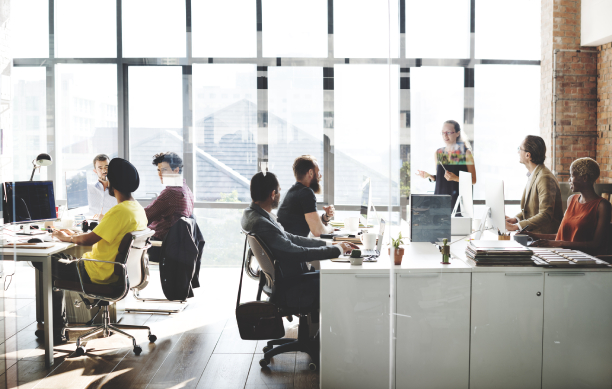 Our team consists of experts from different areas of software
development, quality assurance, project management, software
architects as well as database and application experts. As team
operates internationally around the globe.
We have a dedicated support team that works globally to answer our customers' questions and provide assistance. The support includes technical support as well as user support including training.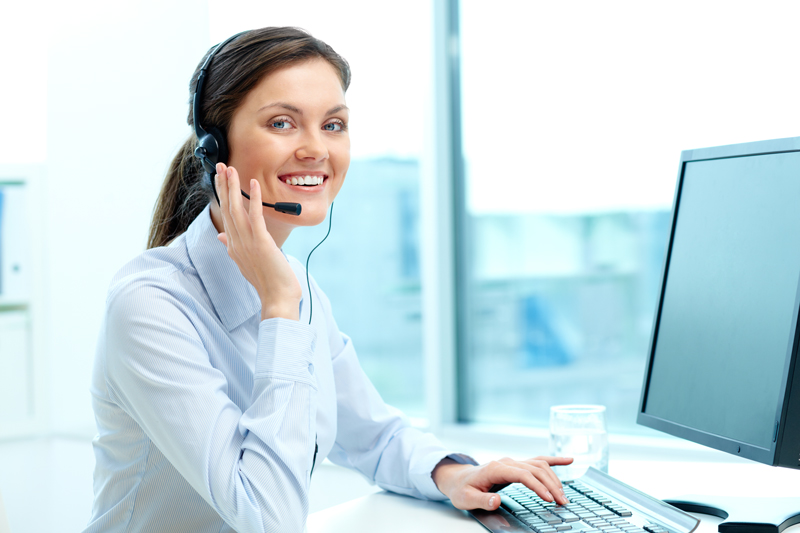 We're looking for brilliant, dedicated people who are passionate about
data and technology, and creating a lasting future here at AvenDATA
AVENDATA SPANS OVER THE GLOBE
The AvenDATA Group operates worldwide with headquarters in Berlin
and additional offices in Budapest, Mumbai and New York.
The ViewBox archiving solution has been certified according to IDW
PS880. It is operated in an ISO 27001 certified data center.
Certified data center
as a cloud solution

You need our archiving experts
Our sales team is available for personal or web-oriented presentations.