Further operation of legacy systems?
Not with us.
In case of system changes, companies are being increasingly confronted with the following question: What should I do with my applications which were no longer used productively becoming legacy systems? In general, the data from legacy systems must still be kept for years. Besides, they must fulfill different requirements, for example, for the access of the financial tax auditors, customer checks etc. There are also requirements typical for different branches, such as tracing of charges, informing suppliers, etc. These requirements are generally worldwide and are not limited to one country. These are the challenges the companies are confronted with when dealing with legacy systems. On the other hand, further operation of legacy systems is not only cost-intensive, it also makes the IT departments of companies less flexible and vulnerable.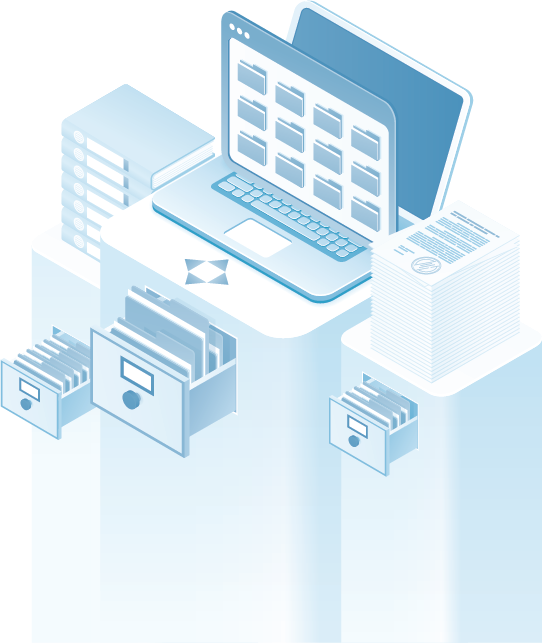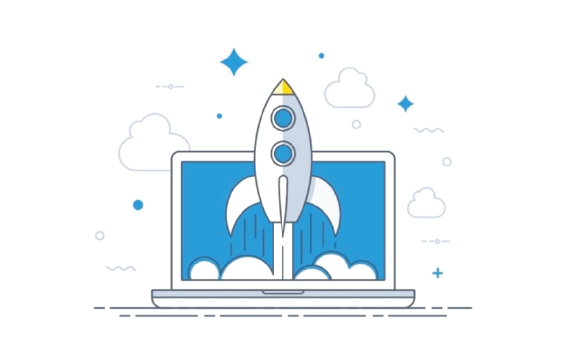 Invest your resources better in productive systems and feel free to leave the handling of unproductive legacy systems to us.
That's the challenge: Should the IT budgets continue to be spent on license agreements and servicing contracts of legacy systems or are there any more useful applications for them? Will there be enough professional and technical know-how for the further operating of legacy applications in the future? What if the manufacturer's support of the legacy system runs out or a hardware change occurs?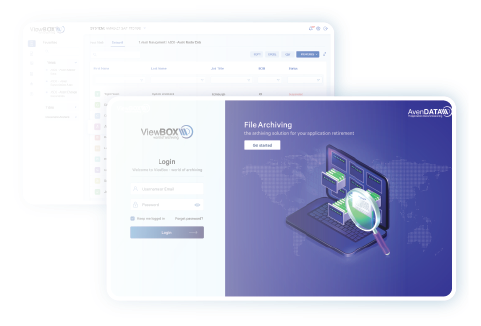 Solution: The ViewBox by AvenDATA -
Access to all relevant data, without further
operation of the legacy system.
Whether in form of an on-premise supply in your office or as a secure cloud hosting solution – ISO 27001, ISO 9001 and ISO 50001 certified. With the
ViewBox software
by AvenDATA you can provide a global archive for all kinds of old applications.
AvenDATA
Efficiency through experience
The team of specialists of AvenDATA has more than 18 years of experience in archiving and removal of legacy systems. The know-how includes more than 250 systems – from SAP to Oracle Financial up to Navision. The AvenDATA GmbH with head office in Berlin was founded in 2003 as a spin-off of the famous audit and tax consulting company Mazars GmbH & Co. KG. Due to international use of the AvenDATA services even transnational requirements can be met trouble-free. More than 3,100 customers worldwide have been relying on the achievements of the AvenDATA GmbH since its foundation.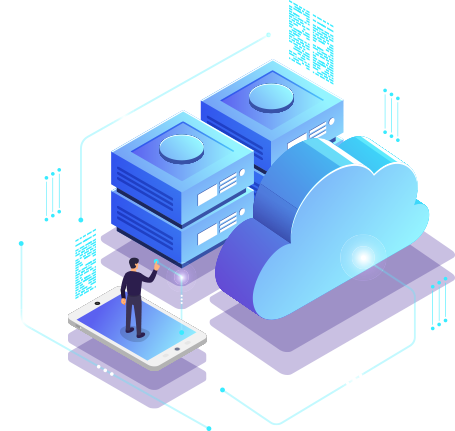 Wide range of systems archived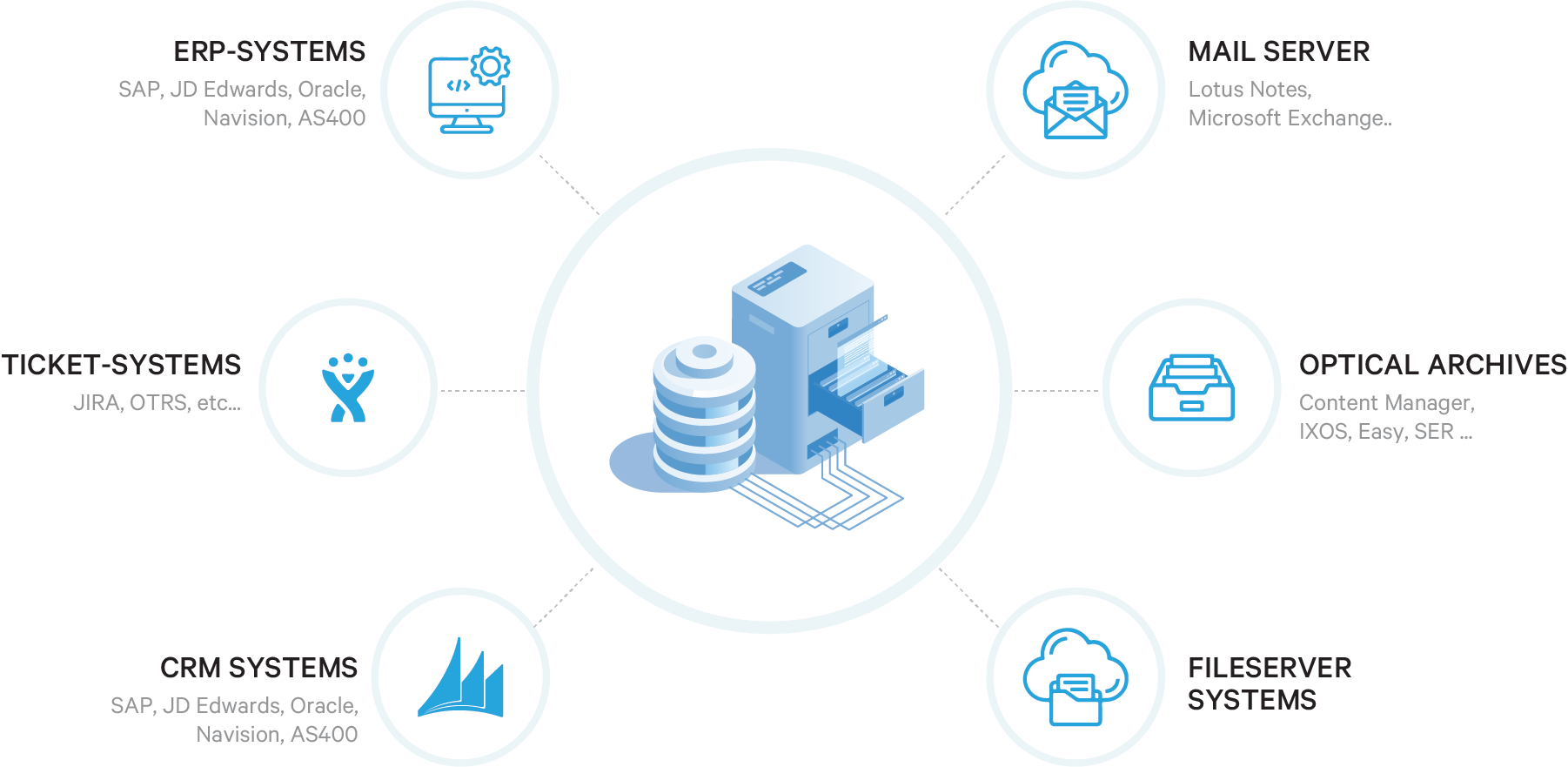 General Data Protection
Regulation (GDPR)
We have considered everything -
also, the 'right to be forgotten'.
ViewBox is already compliant with
the new EU-GDPR.
From May 25th, 2018 the data protection act (GDPR) of the European Union (EU) is also
valid in Germany. The essential innovations include the 'right to be forgotten' which
implies the deletion claims of affected persons directly at the storing place. With the
ViewBox such data can be made unrecognizable in the sense of EU-GDPR. Companies
will additionally get an expanded accounting duty for the handling of data. And in case
of risk-afflicted data processing a 'data protection-subsequent evaluation' must be
carried out according to certain criteria. With the ViewBox by AvenDATA – unlike with
other systems – you are prepared for these new legal basic requirements very well.