Today IT system changes are becoming more frequent due to newer technologies. This presents companies with new challenges with regard to their lifecycle management.
This does not only apply to operating systems or database versions that are being phased out, which are sometimes no longer supported for legacy systems, or if so, only at very high cost.
Archive your legacy data
with us and use our integrated data deletion module to efficiently meet your lifecycle management requirements.
More and more, there are not only requirements to archive data, but also requirements to anonymise or even delete data due to data protection and DSGVO. We show you a way to manage, archive and delete your data efficiently, cost-effectively and in accordance with the legal requirements.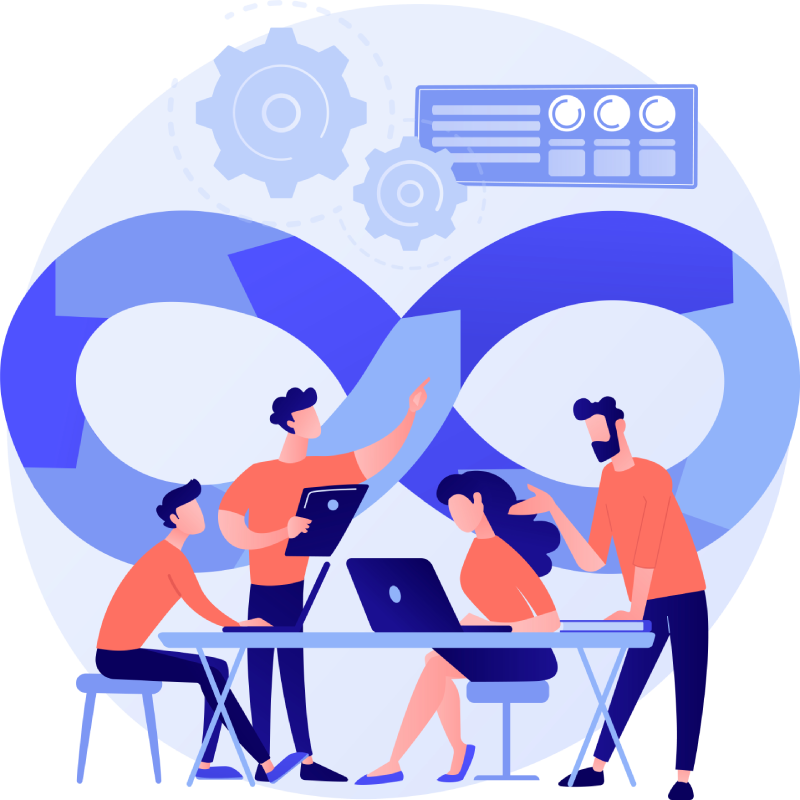 General Data Protection
Regulation (GDPR)
We have considered everything -
also, the 'right to be forgotten'.
ViewBox is already compliant with
the new EU-GDPR.
From May 25th, 2018 the data protection act (GDPR) of the European Union (EU) is also
valid in Germany. The essential innovations include the 'right to be forgotten' which
implies the deletion claims of affected persons directly at the storing place. With the
ViewBox such data can be made unrecognizable in the sense of EU-GDPR. Companies
will additionally get an expanded accounting duty for the handling of data. And in case
of risk-afflicted data processing a 'data protection-subsequent evaluation' must be
carried out according to certain criteria. With the ViewBox by AvenDATA – unlike with
other systems – you are prepared for these new legal basic requirements very well.